Learn about the history of basil and our fresh stuffed summer squash with Basil recipe that will keep you digging in for more.
In the Past
The history of basil is a gruesome and lovely tale. It has been at the heart of all love stories in Italy and caught in the death of a man in Sienna.
In the early times, the Greeks and Romans had a belief that to grow a successful crop of basil you had to yell and curse at the herb while sowing the seed into the grow. Wait? This herb is known for love, right? Surprisingly, this practice is not continued to present times, as it never made any difference in the growth of the herb.
Speaking of emotions, basil was known for its persuasion in matters of the heart. In Italy, if a man gave a woman a sprig of basil, she would fall deeply in love with him and never leave him.  Another custom in Italy with basil was the potted plant was put on the window sill or balcony of a young ladies' room, signifying that she was ready to have her suitor call.
With all this lovey-dovey, let's talk about the some of the sadder tales of basil. The French called basil the royal herb. It started out as a feared plant because there were many who died from snuffing the herb and of going mad because of it. Many believed it was named after the mythical creature named basilisk, who was known to kill you with a glance or a breath of air. So very understandably, many were frightened of this herb. As time passed others believed the name came from the Greek translation of King, which is basileus.  Basil was favored higher than the kings of the land. It was worshiped by some and loved by all.
At the Table
Just as the Greek, French, and Italian have loved basil, the culinary world has adopted this herb into a very high percentage of their cooking, roasting, and even baking. 
The popularity of basil exploded when tomato sauce and pesto's flavoring ingredient is basil. The recipes that contain basil are a delight and can have either a sweet or savory accent to your meal.
Try our fresh stuffed summer squash with Basil recipe that explodes with flavor and perfect accent to your meal.
[yumprint-recipe id='64']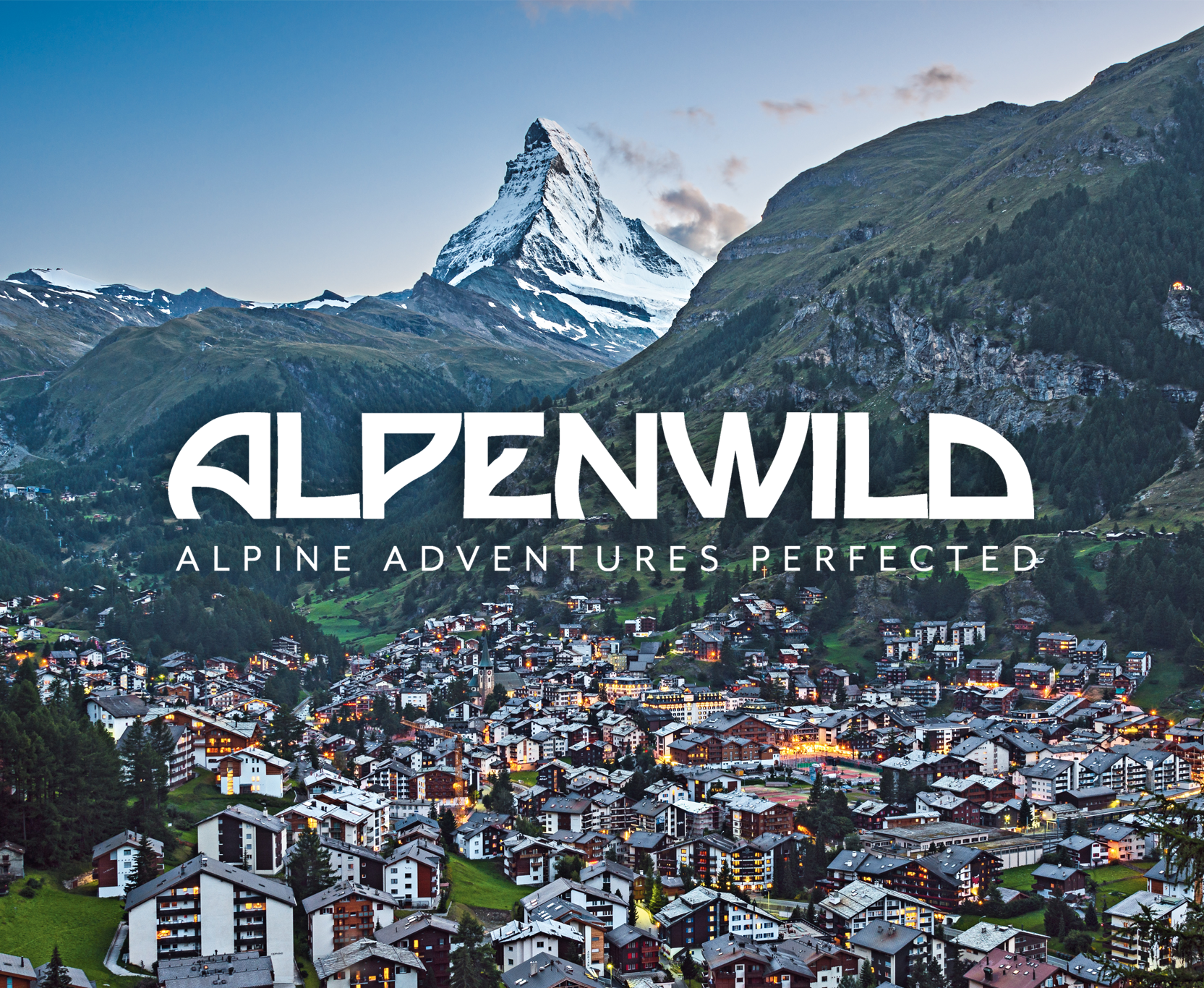 Latest posts by Alpenwild
(see all)