Who is Felchlin?
In 1908, Max Felchlin Sr., a businessman, began to trade honey in Schwyz, Switzerland. Mr. Felchlin later expanded his Felchlin company offerings to include cocoa powder and chocolates. Felchlin Sr. raised his son, Max Felchlin Jr. with good morals, Felchlin Jr. took over the family company when his father passed away.
Why Felchlin chocolate?
Not only is Felchlin a world-renowned chocolatier, but the word felchlin also means products of the highest quality. Today, the brand preaches passion, flexibility, and stability though maintaining the values of honesty, and optimism.
Authentic Swiss Chocolates
Such statements "Our determination to offer dynamic service knows no boundaries…. The secret to our success is discipline…we strive to provide our employees with a pleasant and positive working environment. …We are honest and do not lie to anyone…. We are cheerful." outline the Felchlin guiding principles. Not only that, Felchlin commits to work hard to earn their wages. Such profits are spent wisely to pay taxes, bills, finance future growth, and be "a role model for the industry." The tastes of such honorable morals are evident in the utterly pure, satisfying textures of Felchlin Swiss chocolates.
Felchlin chocolate encapsulates the characters of the Swiss people, who they are, and what they stand for. With such rich flavor, we are sure to stop by the Felchlin shop on Day 2 of our Tour de Chocolat. If you love chocolate, the Alpenwild Tour de Chocolat will elevate your understanding and passion for Swiss chocolates and re-define what chocolate truly tastes like.
Don't just "go to Switzerland", experience Switzerland. Embrace the culture, savor the taste of authentic Swiss chocolates, enjoy the journey. Join us on an Alpenwild Tour de Chocolat today. Bis spӓter!
Tour de Chocolat Review:
"What an eye-opener! I used to think I knew what fine chocolate was all about. But when I tasted artisan chocolate in Switzerland I was in heaven. Fresh and vibrant—it's like nothing I've ever tried before. Thank you Alpenwild, for introducing me to a new passion."
– C.W., Utah, U.S.A.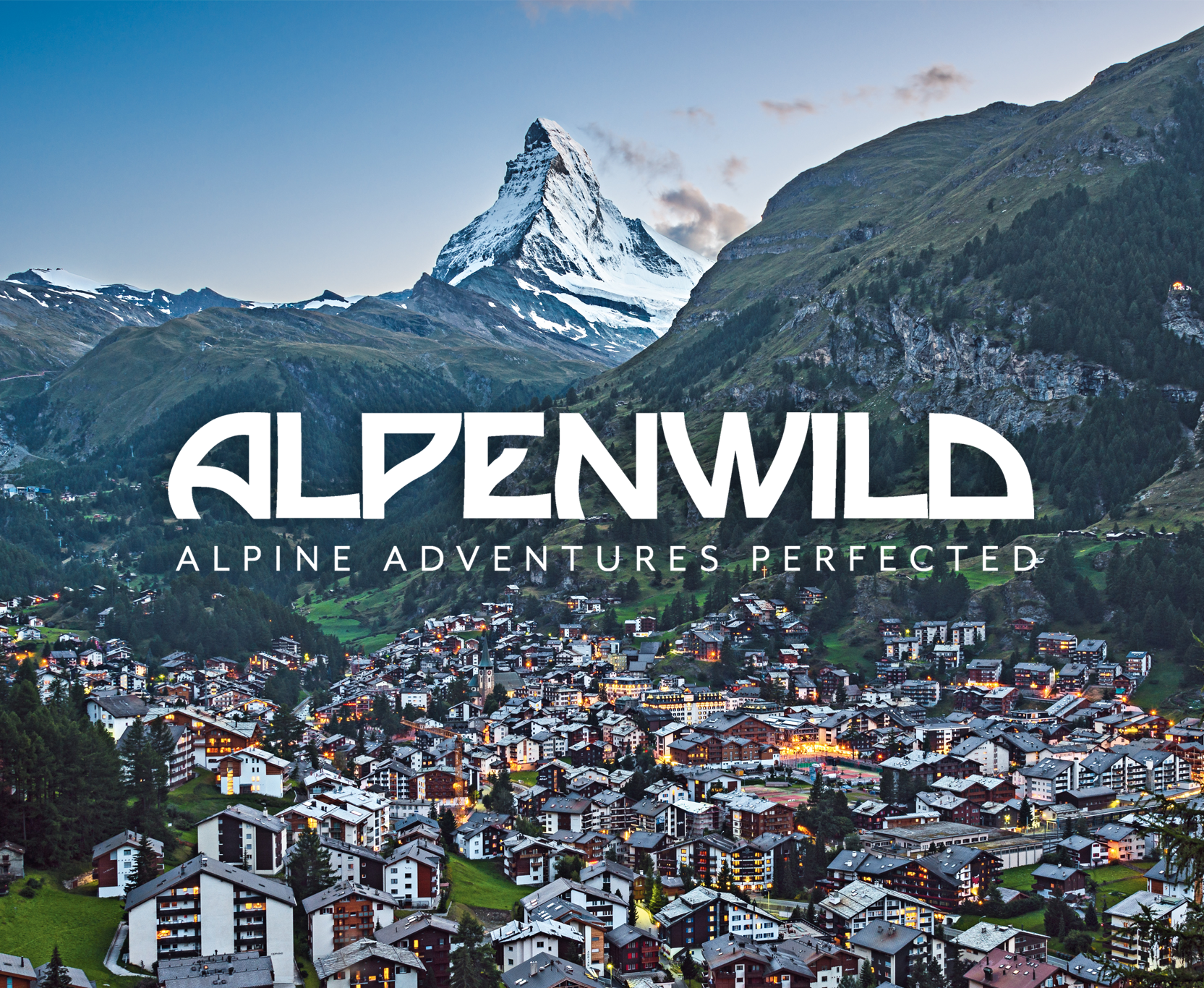 Latest posts by Alpenwild
(see all)