We can't wait for you to try this delicious gnocchi nettles recipe.
Prepare to move quickly when you boil your gnocchi. When you lift them out of frying pan, they're ready to serve.
2 lbs small firm-fleshed potatoes (like Yukon Gold)
2 cups flour
1 egg
8 cups fresh nettles (or baby spinach), cooked and pureed (follow instructions below)* Salt and freshly grated nutmeg
Directions
Boil the potatoes with the skins on. When tender (about 20 mins), drain the potatoes and place them in a roasting pan on a bed of coarse salt (to dry them out). Put them in the oven for 40 mins at 350 degrees. Remove from the oven and allow them to cool. Carefully remove the peels. Cut the potatoes into chunks and "rice" them or chop them into rice-sized pieces in a food processor. Place the "riced" potatoes in a ring on a work surface.
Place the flour, egg, and cooled nettles in the center and gently mix and knead the dough. Season with generous amount of salt and grated nutmeg. Continue to knead until smooth and evenly colored green.
Divide into four large chunks. Break off one piece at a time and roll on the work surface into a rope about 3/8" in diameter. Dust with flour. With a pastry scraper, cut pieces about 3/8" long (making small cube-like pieces of gnocchi). Each piece will be slightly different. Store them on a baking sheet lined with parchment paper and dusted with flour.
Cooking the Gnocchi
Heat a pot of salted water to boiling. Submerge the gnocchi. When they all float to the top, they are done cooking in the water. Lift them out with a strainer.

Prepare a frying pan with ¼ cup butter over medium heat. Whisk in 1 Tbs of water, creating a creamy emulsified sauce. Drop the gnocchi into the pan of sizzling butter. Stir gently. Serve immediately. Dust with freshly grated Parmesan.
*Cooking the Greens (nettles or spinach)
Have a 3 qt bowl with 2 cups ice water ready. Prepare a pot of 1 cup water and 1 tsp salt. Heat to boiling. Add the greens and cook til limp, 1-2 mins. Once ready, use a strainer to remove the greens. Plunge them immediately into the bowl of ice water. This will preserve the green color. Once cooled off, remove, strain, and pat dry. Puree with blender. Set aside to add to gnocchi dough.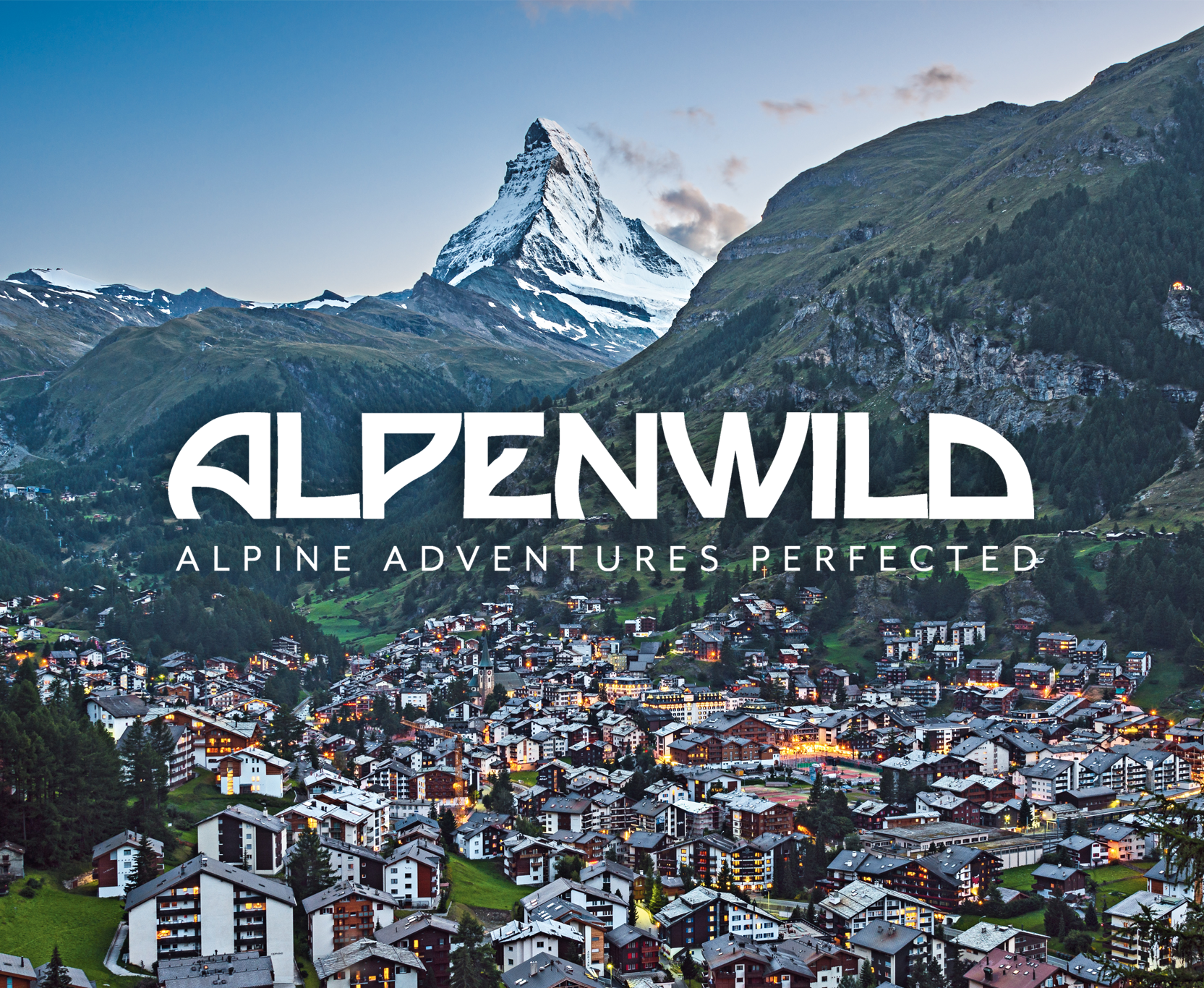 Latest posts by Alpenwild
(see all)