Carac pastry is an amazing chocolate tart Swiss dessert pastry. The only part that is baked is the crust. After the crust cools the creamy chocolate filling is added. Once that sets, you gently add the top layer. When that's dry, you can top it with a chocolate dot or a drizzle. You can make them tiny, but that means extra labor per bite. Carac pastry is not difficult, it just requires attention to detail. They need to be kept cool until time to serve. Then serve them at room temperature, so the ganache is fully aromatic and creamy.
Dark Chocolate Ganache in Pastry Crust
PASTRY
1 cup flour
⅓ cup almond flour
3 Tbs powdered sugar
¼ tsp salt
½ cup butter, cold, cut into chunks
1 egg yolk
1 tablespoon cold water
FILLING
¾ cup heavy cream
8 oz dark chocolate, high quality, broken into pieces
2 Tbs butter
TOPPING
¾ cup powdered sugar
1½ Tbs heavy cream or water
¼ tsp almond flavor
2 drops green food coloring (optional, but traditional)
Directions for Pastry
In a food processor mix the flour, almond flour, sugar and salt. Drop in the butter chunks and pulse briefly until crumbly. Drop in the egg yolk and cold water and pulse briefly until it forms a dough ball. Wrap and chill til firm, about 30 mins.
Cut dough into four equal pieces; then cut each of those into three pieces. Using a muffin tin, or individual tart pans, press the dough in evenly all the way to the top edge.
Line the tarts with a tiny circle of parchment and place pie weights or beans on each. Bake for 10 mins at 350F. Remove weights and bake an additional 5 mins until golden and crisp. Allow to cool completely before filling.
Directions for Filling (Ganache)
In a 1-qt heavy bottom saucepan, place the heavy cream over medium low heat. DO NOT BOIL. When it is hot to the touch (about 110F), add the chocolate pieces. Remove from the heat and stir vigorously until chocolate ganache is completely smooth. Drop in butter and incorporate.
At this point while the chocolate mixture is still runny, you can spoon the ganache into the cooled pastries. You may find it easier if you pour it into a plastic zip bag, snip off the corner and pipe it into the pastries. Reserve a bit for the traditional chocolate "dot" on the top. Allow filling to cool and become solid before adding the topping.
Directions for Topping
Combine the powdered sugar and liquid. Add the almond flavoring and green coloring as desired. Mix until completely smooth. Pour the icing into a plastic zip bag, snip off the corner and pipe it evenly on to the cooled and firm ganache layer. Take it all the way to the edge so that no chocolate is visible.
When dry, warm up the reserved ganache (warm water or brief microwave) and pipe a single "dot" into the center. Or you can get creative with a squiggly design. Allow to cool. Best served on the day made (at room temperature), but they will last a few days.
Yield: 12 2-3" pastries.
NOTE Leftover Carac pastry? What you and your guests don't polish off, need to be shared with a friend or neighbor within a few days. This pastry definitely will not maintain its texture and good looks in the freezer.
Are you wanting to eat some Carac pastry yourself? Alpenwild does a number of food tours throughout the summer to bring out the Swiss Foodie in everyone.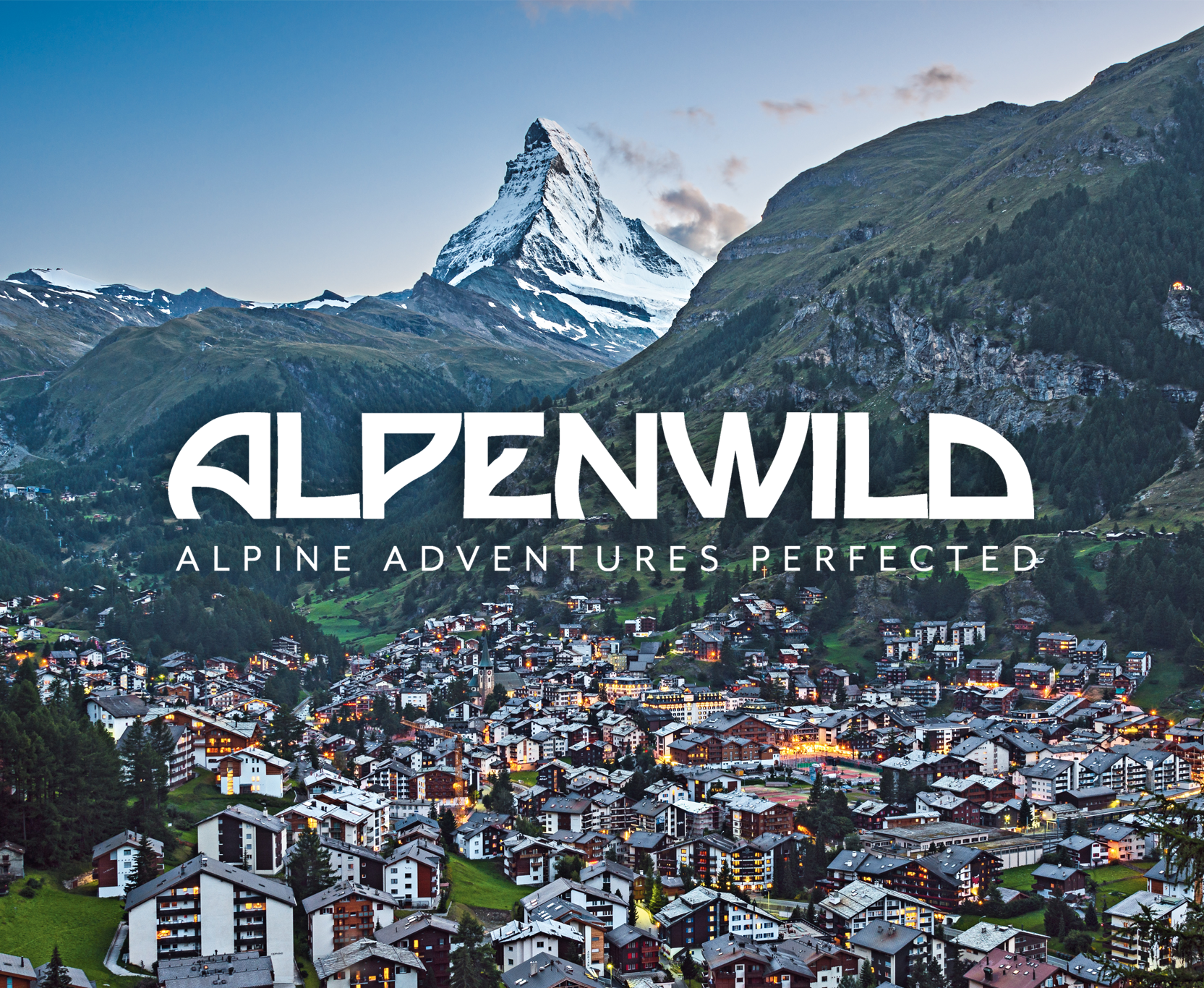 Latest posts by Alpenwild
(see all)