Soup du Chalet – Warm and Wonderful
"Soup du Chalet" or "Cottage Soup" or "Soup of the Chalet" is the cheesemaker's comfort food in the Fribourg Region. It's lighter than fondue, but still has plenty of cheese.
This creamy summer vegetable soup takes advantage of the cheesemaker having fresh produce and fresh milk right at hand—along with aromatic Gruyere cheese and some root vegetables stored in the cellar. Other ingredients are easily foraged—greens like nettles or wild spinach are abundant. And wild chives are often found in the fields. Cool evenings after long hard days herding cows through alpine pastures makes this hearty soup a perennial favorite.
Use the best and freshest produce, cheese, and milk available. Vegetables are flexible (you can experiment with what you have on hand), but the recipe below will give you a delicious result every time.
Ingredients
1 large onion, chopped
1 leek, sliced into rings (about 1 cup)       
⅓ cup butter                                                                               
2 cups homemade or quality broth, chicken or vegetable      
2 cups milk                                                                              
1 cup of diced carrots (or cut into small "coins" or "matchsticks")  
½ cup macaroni (dry)                                                         
1 cup of cooked firm potatoes, peeled and cubed (boil in advance with skins on; when cool cut into 1/2" cubes)                                              
2-3 cups baby spinach, washed (or larger leaves, stems removed, cut into thin ribbons)                                       
1 cup crème fraiche, double crème, or heavy cream                        
2 cups of Gruyère cheese, grated (with some cubed to drop in at the end)                                                                                                                                                               
Directions
Takes about 60 mins to make. Coarsely chop onion. Wash the leek and trim the tough outer leaves. Cut the leek into rings. Place a stockpot (4-6 qt) over medium heat and drop in the butter. When melted, add the onion and leek. Sauté until limp and glossy. Add broth and milk. When simmering, add carrots and macaroni. Stir occasionally to keep macaroni from sticking to the bottom of the pan. When carrots and macaroni are tender, add spinach and potatoes. Reduce heat. Once heated through, add the crème fraiche or other cream. Season with nutmeg, salt, and pepper. Keep warm (but not boiling) until ready to serve. Right before serving, stir in the shredded Gruyere cheese. Small cubes of Gruyere can be added for extra "stringiness," which is part of the fun of the soup.
Yield: 3 qts soup (6 large servings or 12 small servings)
NOTE Soupe du Chalet Toppings: Additional shredded Gruyere cheese and toasted croutons are usually brought to the table. Freshly baked loaves of bread should also be served with the soup.
NOTE Serving Size: This soup is usually served in generous bowls (in other words, 12-16 oz.). It's an authentic cheesemaker's meal that is sufficiently rich and satisfying that it needs little else.
NOTE Reheating the Soup: The consistency isn't perfect the next day, but the flavor is just as delicious. The macaroni will have "grown" by absorbing some of the liquid. Thin with water or milk as you reheat.
NOTE Confusing Name. The soup is called both Soupe du Chalet and Soupe de Chalet. It means the same.     
NOTE Wooden Tureen. You will often see the soup served in a beautiful handmade wooden tureen accompanied by a hand-carved ladle. These are cheesemaker's tools being given another task to do—Swiss efficiency on the farm.
Learn more about Swiss Cuisine on one of Alpenwild's Food Tours.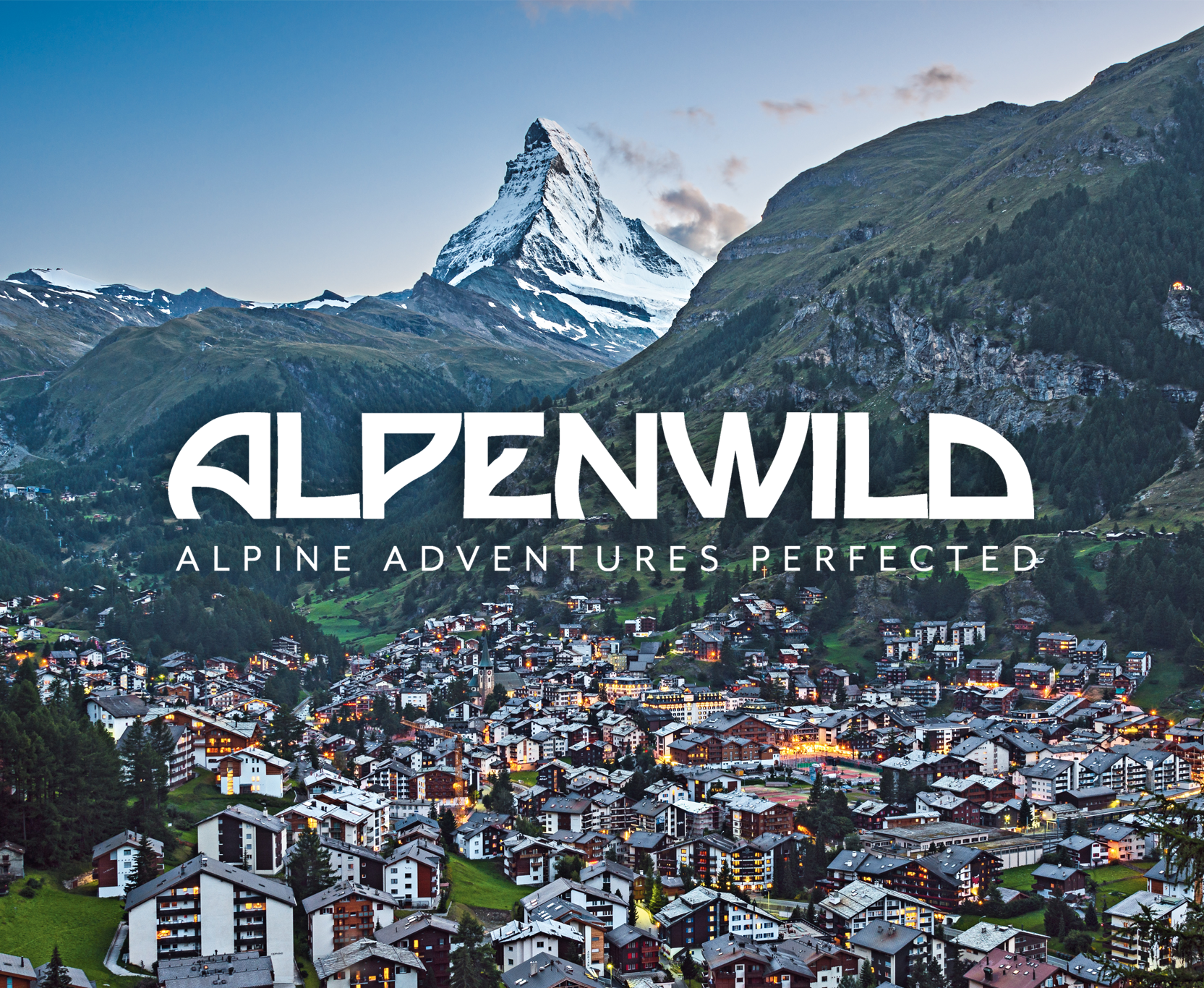 Latest posts by Alpenwild
(see all)