Swiss wine is one of Switzerland's best-kept secrets. Most travelers don't immediately think of Switzerland as a major wine-growing region. After all, it's mostly mountains. But the Swiss have developed methods to deal with their lack of lush valleys and being able to produce wine on carefully managed terraces for over a thousand years. The result is an array of notable and well-regarded wines.
Of course, the cost of mountainside production is high (and sometimes dangerous), so the Swiss are only able to produce about 100 million liters of wine each year—and almost every drop is consumed by the Swiss. By comparison, their next-door neighbor, Italy, produces 5 billion liters annually.
Here are some interesting Swiss wine facts to discuss at your next wine tasting:
1. Vineyards have been grown in the Swiss Alps since Roman times—almost 2000 years ago.
2. Swiss grow over 240 different grape varieties.
3. Only 1% of Swiss wine is exported—mainly to Germany
4. Over 30,000 acres of land is dedicated to wine growing (that's a lot of land from such a small and mountainous country)
5. Chasselas is an ancient Swiss wine grown on the terraces surrounding Lake Geneva
6. The Lavaux terraced vineyard (a UNESCO World Heritage Site) dates back to the 12th century where Cistercian monks grew the grapes, maintained the vineyards, and made the wine
7. The steep terraced vineyards require harvesting by hand rather than machine
8. Valais has the vineyard at the highest elevation in all of Europe—1150m (about 3800 ft) in the town of Visperterminen
9. One of the smallest vineyards in Switzerland is owned by the Dalai Lama in Saillon, Valais
10. When you clink wine glasses be sure to look the other person in the eye and then say "Santé" (French) or "Proscht" (German) or "Salute" (Italian) depending on what language is spoken in the region you're visiting.
Switzerland's wine-growing regions
Valais (Predominant grape, Chasselas) 33% of total Swiss wine production
Vaud (Chasselas) 25%
German-speaking Switzerland (Pinot Noir) 19%
Geneva (Gamay) 10%
Ticino (Merlot) 7%
Neuchâtel (Pinot Noir/Chasselas) 5%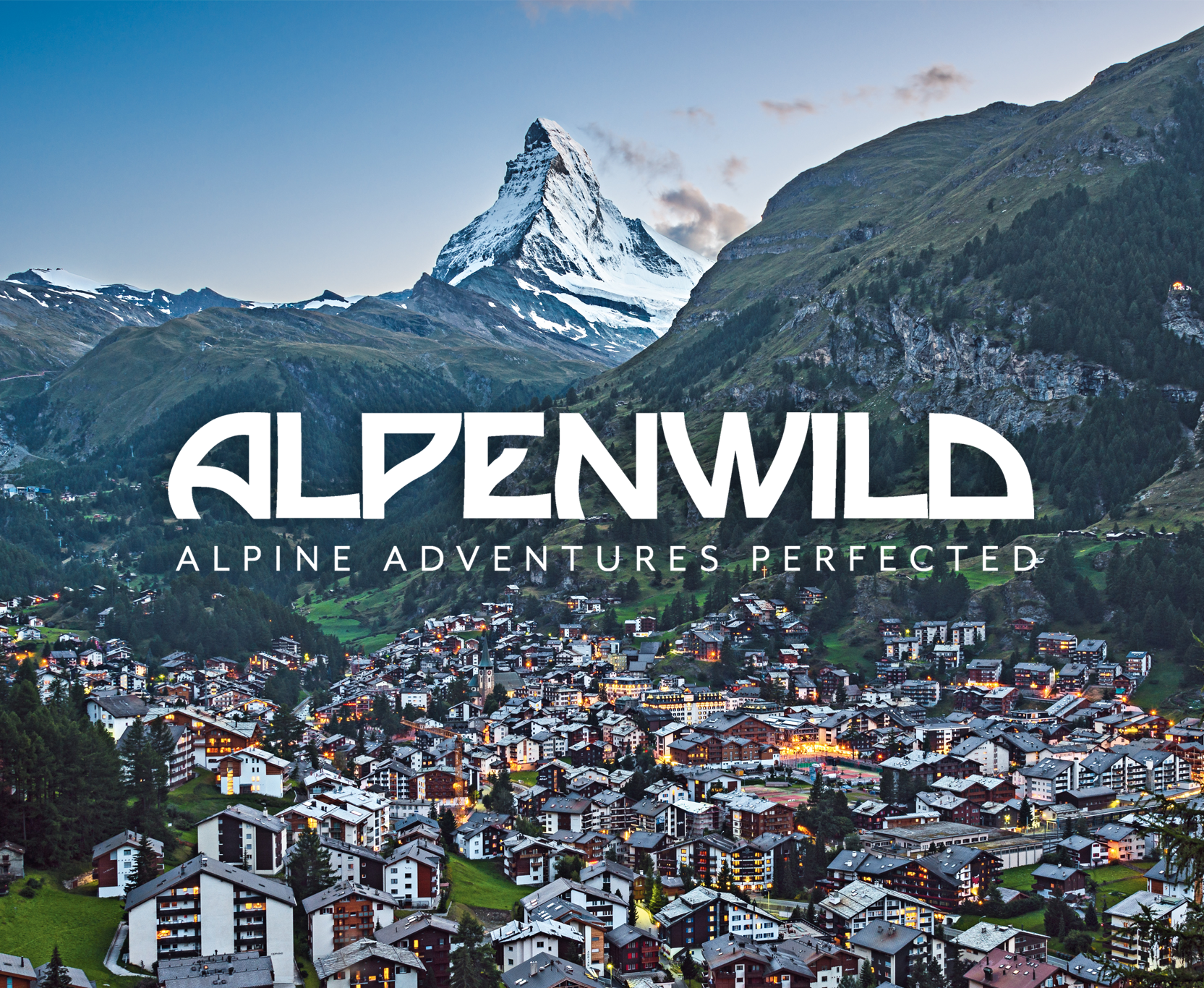 Latest posts by Alpenwild
(see all)