If you grew up singing along with Nat King Cole as he crooned "Chestnuts roasting on an open fire," you may think of chestnuts as a romantic holiday tradition. But for southern Europeans, chestnuts have been a life-preserving staple food for thousands of years.
"The bread of the poor people"
Chestnuts were often the main source of carbohydrates before the introduction of the potato in the 16th century. Chestnuts replaced cereals in the diet in mountainous Mediterranean regions where cereals would not grow well, if at all.
Chestnuts have been cultivated in Europe for over 4000 years. Alexander the Great and the Romans planted chestnut trees on their campaigns and returned from their journeys years later to harvest their stores of chestnuts.
In 1583, one observer noted that "an infinity of people live on nothing else but (the chestnut)" And in 1802, an Italian agronomist said of Tuscany that "the fruit of the chestnut tree is practically the sole subsistence of our highlanders." While in 1879 it was said that it almost exclusively fed whole populations for half the year, as "a temporary but complete substitution for cereals."
Chestnuts in Switzerland today
While modern Swiss are no longer subsisting on them, chestnuts are still celebrated as a traditional autumn food. The aroma of roasting chestnuts sold by street vendors in European cities is a sure sign of fall. Chestnuts are known by different names in the various language regions of Switzerland: Castagna (Italian), Châtaigne (French), Kastanie (German)
Swiss Chestnut Festivals
In Fully, Valais, and Ascona, Ticino, you'll find local chestnut festivals in mid-October. These are huge events visited by tens of thousands of Swiss each year.
A popular autumn meal in Valais is la brisolée, consisting of roasted chestnuts, must (young wine), air-dried meats, and local cheeses.
Other Chestnut Treats
Throughout Europe, chestnuts are ground into a sweetened paste and served as chestnut vermicelli, often accompanied with ice cream and merengues.  Marrons glacés are chestnuts that have been soaked in a sugar syrup, with top confectioners commanding a surprisingly high price.
Imposter "Chestnuts"
Beware of "horse chestnuts," which look similar to "sweet chestnuts," but are bitter. They are often used in decorations and are also a symbol of autumn. Make sure if you are collecting chestnuts from an orchard, that you have permission and are picking up the right ones.
Roasting Chestnuts at Home
You'll find chestnuts around the holidays in many large grocery stores in the US. Get the largest and freshest ones you can find. Before roasting chestnuts, carefully score them with a knife so that they don't explode due to expansion. Place them in a roasting pan and bake at 200°C/400°F until the skins are open and the insides are tender. The taste is somewhat like a baked potato, with most of the flavor profile coming from the toasting process. A fun tradition.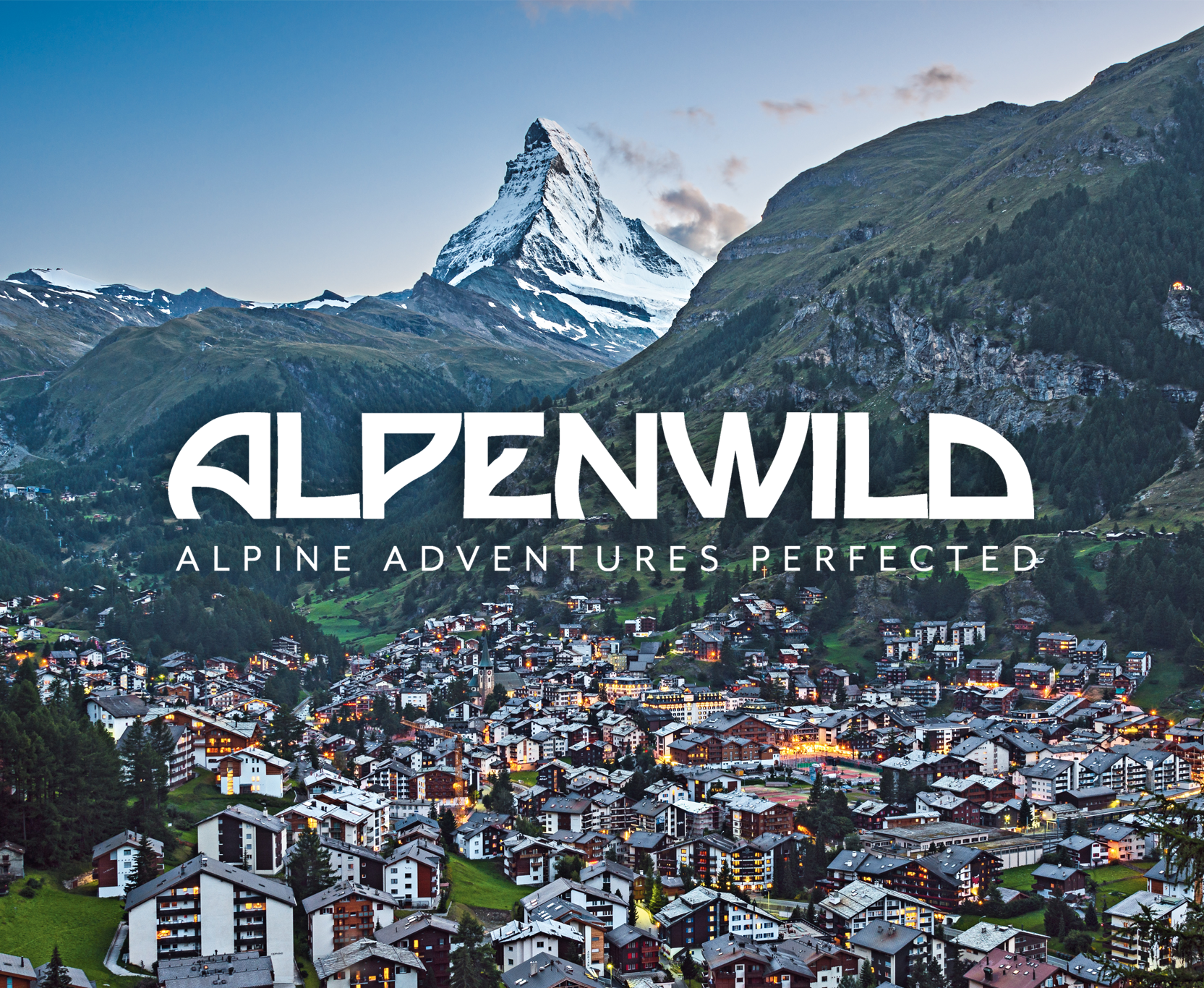 Latest posts by Alpenwild
(see all)