Tomme Vaudoise
Tomme Vaudoise is a soft creamy cheese from the Vaud canton and the Geneva region. The young cheese has a  mild taste and the mature cheese has a distinctive, rustic taste. It has a thin rind covered with white or red mold.
Tomme Vaudoise is a frequent addition to any cheeseboard and is often eaten as a dessert or as part of a meal, especially with salads
The cheese is produced in small rounds about three inches in diameter and an inch high. It was first made in the beginning of the 17th century in the pasture chalets near Lake Joux.  Each cheese is made with a little over 3 cups of cow's milk. Although it is smaller than almost all other cheeses made in Switzerland it contains a big flavor that will not disappoint. 
During the week of aging, this cow's milk is joined with bacteria and good mold that breaks down the cheese curd until it is liquid. The rind acts as a shell, keeping all the creamy and prone to run cheese contained.
As you enjoy this cheese, there are multiple ways to enjoy this cheese. Just to name a few… cold or heated, with bread or dried meats, and vegetable or fruit.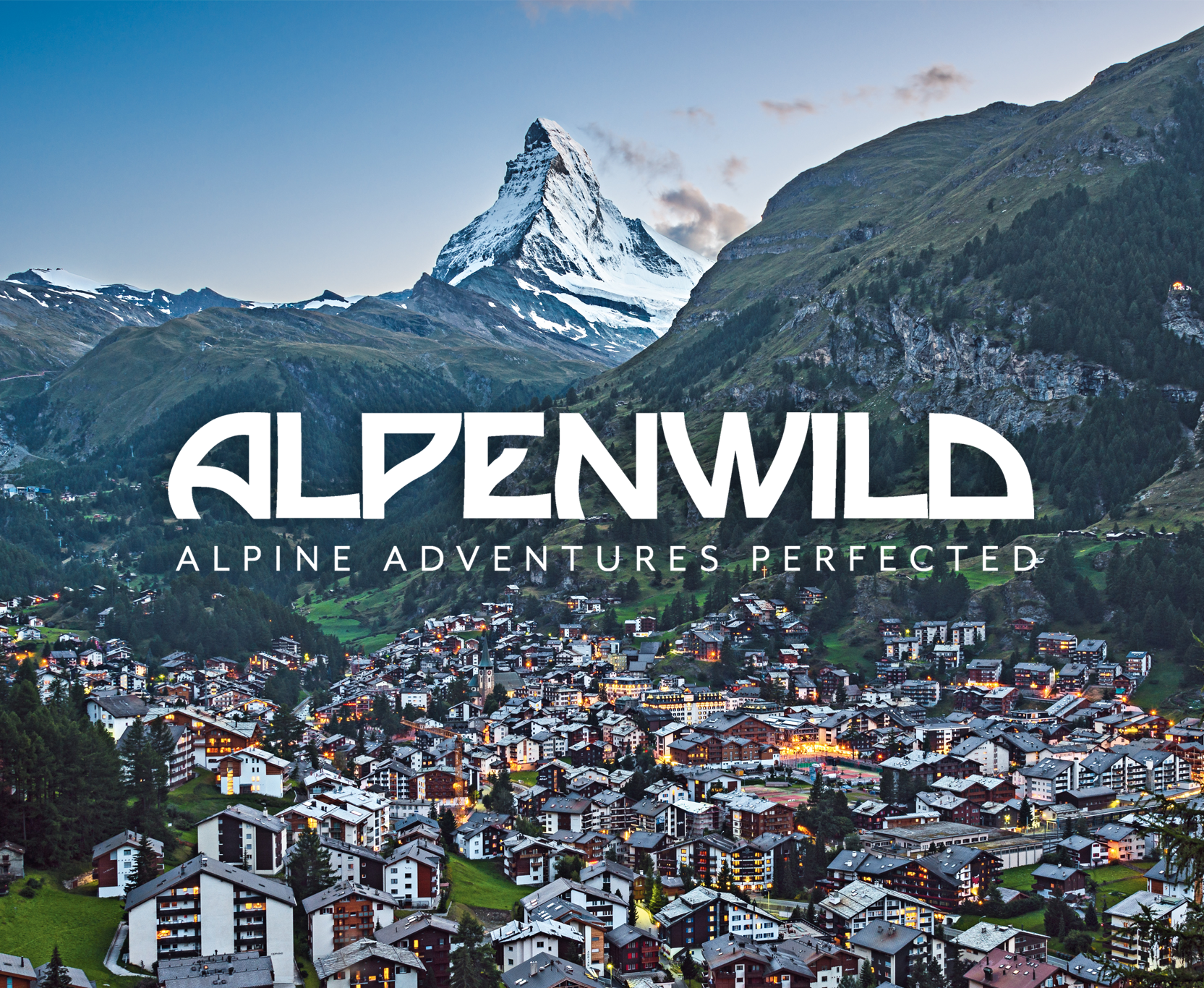 Latest posts by Alpenwild
(see all)