Lavender has started to make its way back into our homes and hearts. Learn how to make these lavender shortbread cookies today!
In the Past
Lavender has had some rumors floating around dating back to the middle ages. There where those who believed that lavender was the herb of love, and others believe it helps you stay chaste.
With all the rumors you can't deny that lavender has been used extensively in perfume and fragrances throughout history since the time of its discovery.
Many also believed the asp made its home by nesting in the lavender bushes. This gave the herb a little more publicity and raised its price.
At the Table
This herb is not the most popular in the kitchen because of its potent aroma but because of its strong flavor, it is used in flavoring vinegar and jelly. Additionally, the leaves are used as a garnish in a salad, very sparingly.
I have used it in drinks as well as desserts and the recipe that I will share with you is absolutely amazing.
Other Uses
Before the use of cough medicine or disinfectant, lavender was used.  The number of uses is endless, from curing hysteria to freshening up a sickroom in the hospital. It has also been used for palpitations, hoarseness, palsy, toothaches, joint pain, and colic.
The oil of this herb has been added to smelling salts, tea, and rubs. The Chinese have something called white flower oil that is a cure-all, which includes lavender.
More than just One Type
There are at least 28 different species of lavender. Which makes sense why the history of this herb is so extensive. There is the more popular French and English lavender as well as a Spanish and Lavandin Lavander. Each is so beautiful and unique, some have a stronger aroma and others produce a larger amount of oil.  Of the 28 species of this herb, you will not be disappointed by it's appearance.
Lavender Shortbread Cookies
Ingredients 
1 cup butter, softened 

½ cup sugar

3 tbsp. Honey

2 cups flour

⅛ tsp. Salt 

2 tsp. Lavender (dried) 
Instructions
Cream butter, sugar, and honey together until light. 

Add the flour, salt, and lavender until combined. 

Divide dough in half and roll into two logs or loaves. 

Freeze for 30 minutes of refrigerate for 2 hours ( or longer). 

Preheat oven to 325 degrees. 

Remove dough from fridge or freezer. 

Slice into ¼ to ½ inch cookies. 

Bake for 15-20 minutes.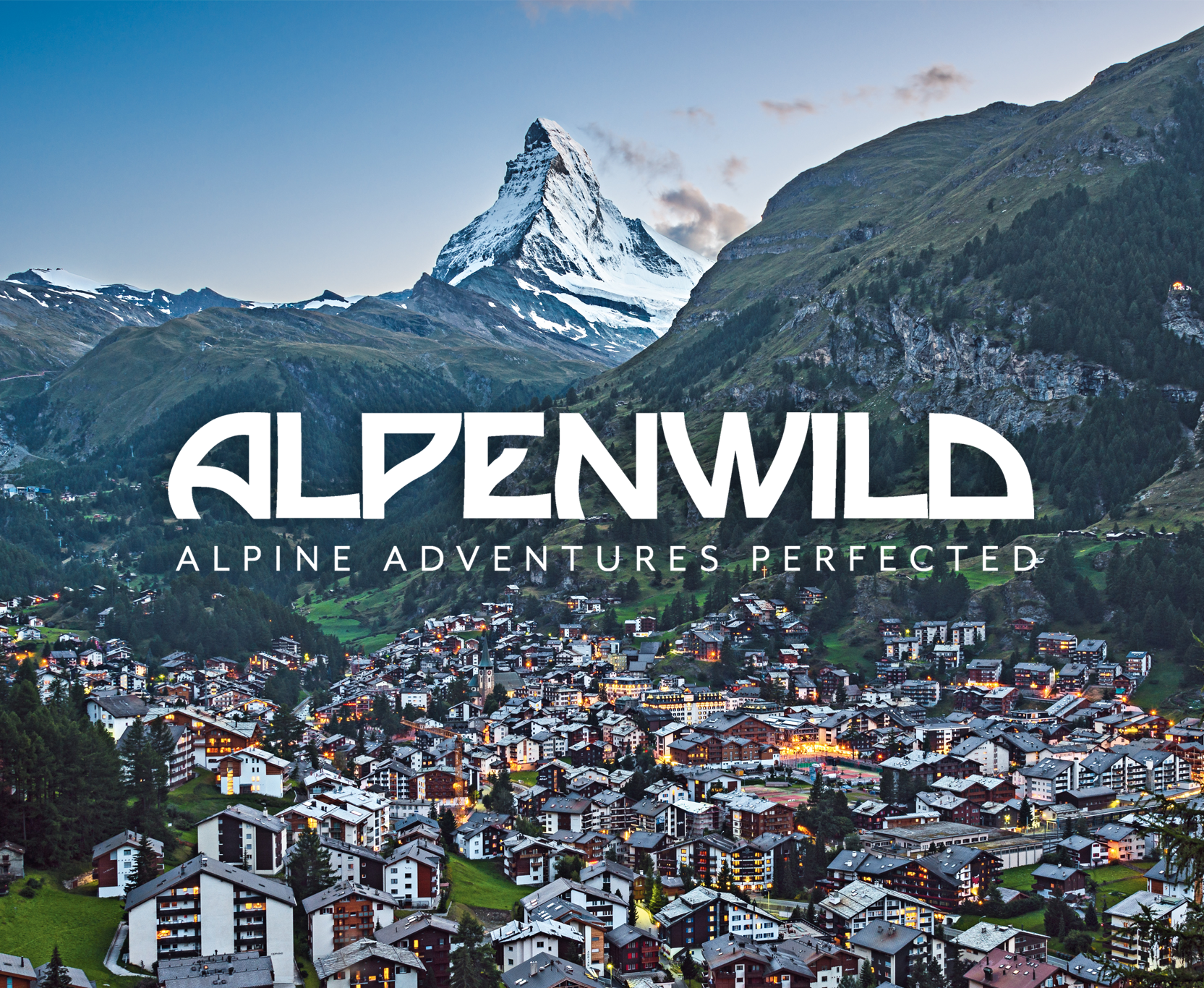 Latest posts by Alpenwild
(see all)