Zopf bread is a delicacy in Switzerland. The Swiss probably shop more frequently than you; it's simply part of the pattern of life. There is a beautiful rhythm to the way they view the changing seasons, their kitchen, and even each day of the week. 
In most apartments, kitchens are small, refrigerators are tiny, and freezers sometimes non-existent. Limited cupboard space is not loaded with preservative-laden manufactured foods. Selecting ingredients, produce, meat and cheese is a thoughtful ritual.
Few Swiss bake their own bread—which is understandable considering the amazing bakeries in every community, large or small.
So at the end of the week, knowing that bakeries are closed on Sunday, you have to "stock up." But you want a bread that can handle sticking around for a few days (without artificial preservatives) and still be delicious. Zopf bread, a beautiful braided loaf that is rich in eggs and butter maintains a long tradition and can last through the weekend.
Zopf is notorious for containing butter and milk. Dairy is beloved by the Swiss. Here's an Alpenwild original Zopf recipe:
See the video, of how to make zopf, here:
Recipe Ingredients –
1 1/4 cup milk
1/2 cup butter
1 Tbs. yeast
1 1/2 tbs. salt
1 tsp. sugar
2 eggs – 1 to mix in the dough, 1 to brush on top of loaves before cooking
4 cups of flour
Additional Supplies –
Cooking oil spray
Plastic wrap
Zopf Instructions –
Preheat oven to 400 degrees Fahrenheit. Put milk and butter in microwave safe bowl. Place the bowl in the microwave and warm the milk and butter, mixing the ingredients incrementally until well blended. Add yeast. Let the mixture proof for 10 minutes. Add salt, sugar and egg. Beat together well. Add flour 1/2 cup at a time. Once the dough is formed, place in the bowl, spray cooking oil over the dough and let it rise for 30 minutes. Take the dough out of the bowl and knead it. Add more flour if needed.
The dough should feel slightly tacky (sticky). This recipe makes two loaves. Separate the dough into six portions. Roll out three braids. Braid the rolls together. Do the same for the next three dough portions. Place loaves on a cooking sheet. Brush the loaves with a beaten egg. This will give the bread a shiny, golden brown finish. Place the loaves in the oven, preheated at 400 degrees Fahrenheit for 30 minutes or until the top is golden brown.
The bread is best right out of the oven, topped with butter and jam.
-Enjoy!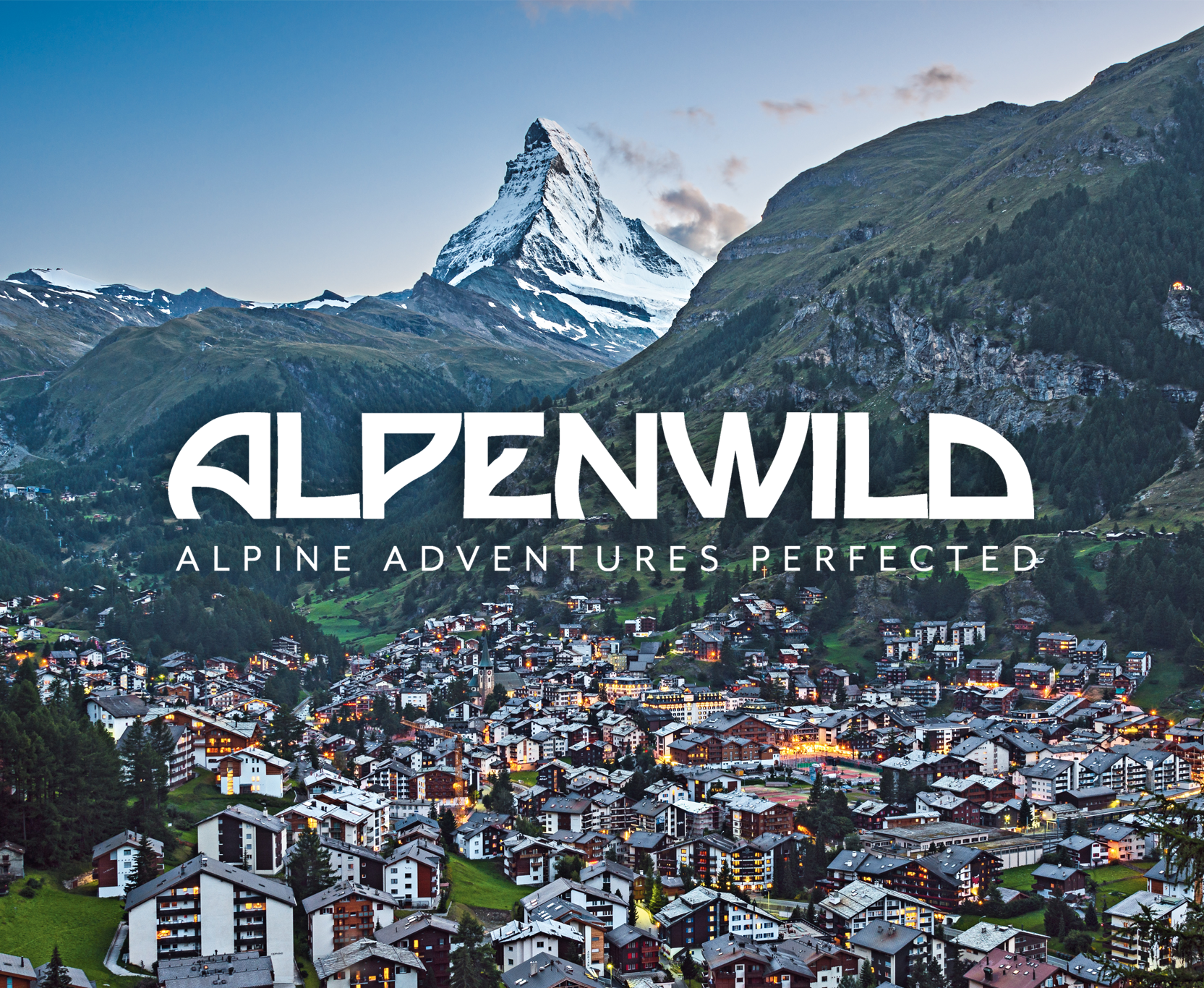 Latest posts by Alpenwild
(see all)