Emmentaler Breakfast Ring
Prep Time 10 Minutes | Cook Time 15 minutes | Total Time 25 minutes 
Serves 4 
Ingredients 
1 packet of puff pastry, rolled out rectangular 

8 slices of raw bacon 

6 eggs ½ cup of Emmentaler AOP, grated 

Parsley, chopped 

Salt and Pepper 
Instructions 
Preheat the oven to 375 degrees. 

Cook eggs like you would do scrambled eggs. 

Add salt and pepper

Roll out dough and cut into eight triangle pieces. 

Place diced bacon on the dough with a sprinkle of cheese on top. 

Add scrambled eggs on top of the bacon and cheese. 

Put more cheese on top of the eggs. 

Sprinkle parsley. 

Fold each point to the center. 

Brush with egg wash and sprinkle cheese on top of the ring. 

Bake for 15 minutes. 

Enjoy warm!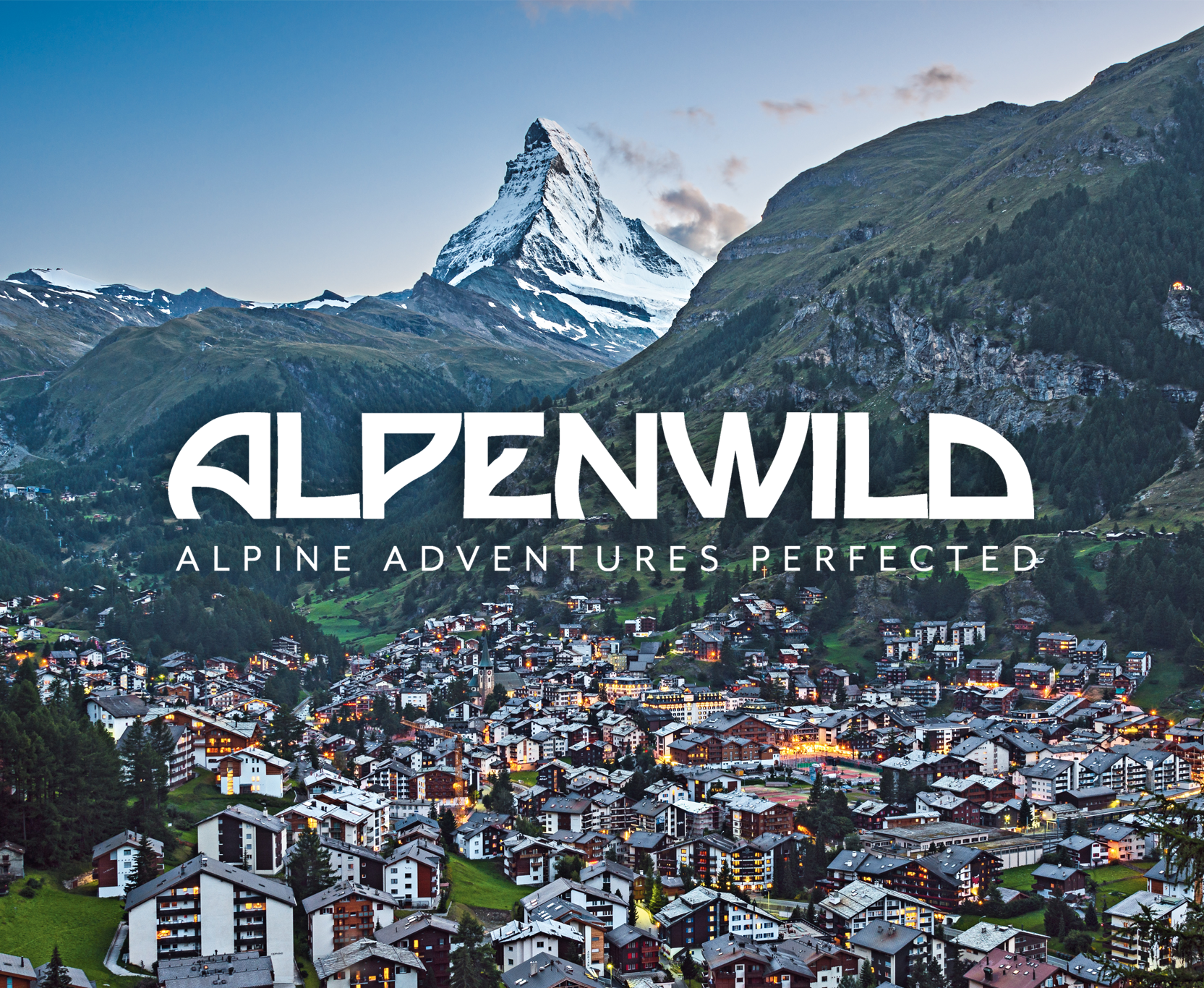 Latest posts by Alpenwild
(see all)