These amazing cheese muffins are made with Emmentaler cheese from Switzerland. Easy to make and enjoyable for the whole family for a quick breakfast. Enjoy this savory recipe
Cheese Muffins
Ingredients 
12 rashers of uncooked bacon

¼ cup sun-dried tomatoes in oil 

1 tbsp olive oil or oil from the tomatoes

⅓ cup buttermilk 

1 tsp salt 

1 cup of grated Emmentaler AOP

1 ½ cups of flour 

2 tsp baking powder
Instructions 
 Preheat oven to 350 degrees. 

Line muffin tins with bacon. 

Mix all wet ingredients together (buttermilk, oil, egg, tomatoes) 

Mix flour, salt, and baking powder. 

Make a well with the flour and add in the wet ingredients. 

Mix in cheese. 

Fill lined muffin tins and make sure the bacon is wrapped around dough. 

Bake for 15-20 minutes.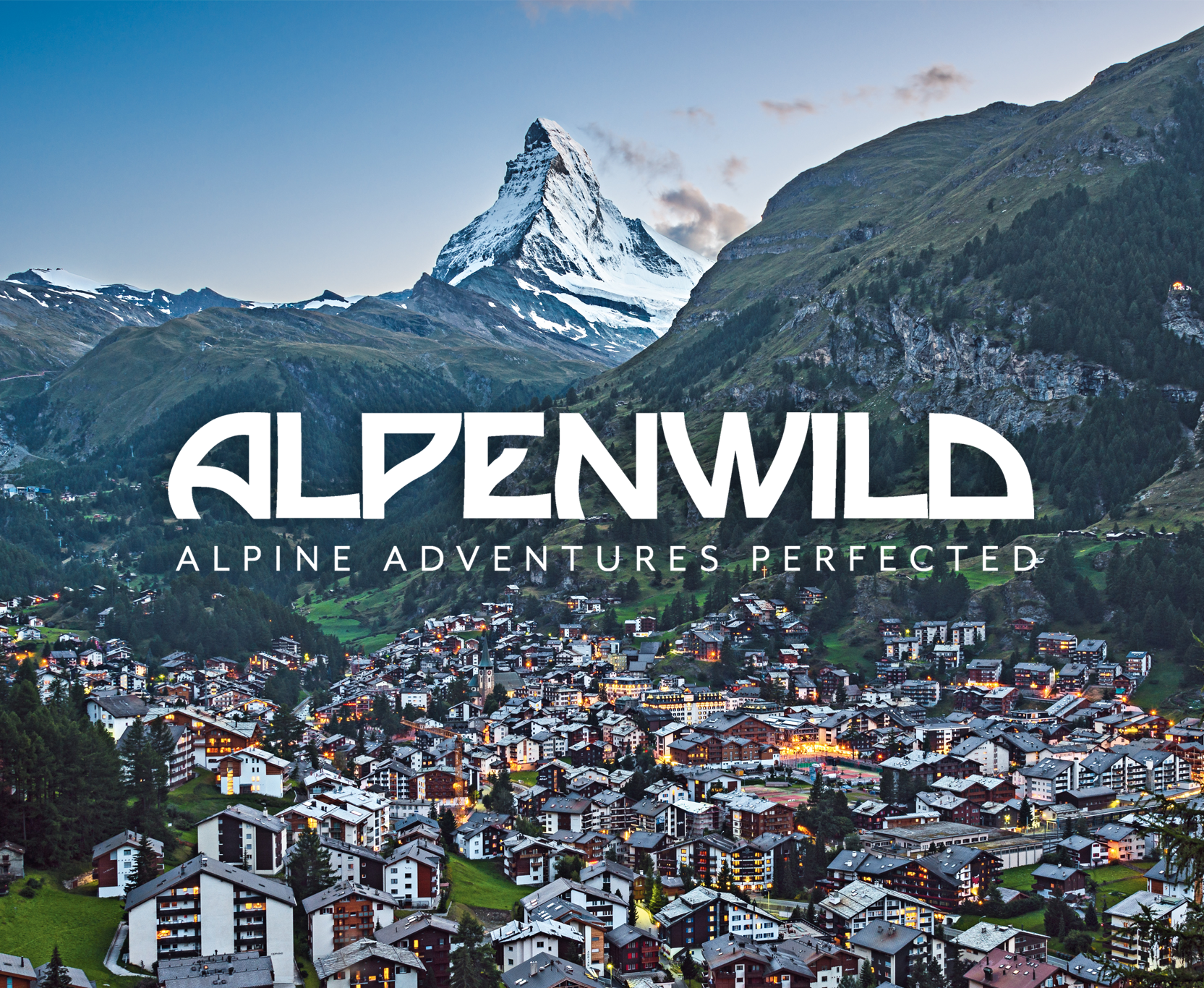 Latest posts by Alpenwild
(see all)