Learn more about how to make this beautiful and delicious Violet mousse with strawberry gel.
Violet Mousse with Strawberry Gel
Ingredients 
Violet( flavor or flower) 

1 ½ cup of cream

6 oz. white chocolate (¾ cup) 

Food coloring 

1 cup of strawberries 

1 tablespoon water 

2 tablespoon sugar 

1 ½ tsp. Gelatin. 
Instructions 
Strawberry Gel 
Heat sugar, water and strawberries until soft. 

Activate gelatin by covering it with cold water ( just enough to cover) 

Remove from heat and blend thoroughly. 

Stir in gelatin until melted. 

Freeze in molds until solid, up to 24 hours. 

Mousse. 

Heat ½ cup of cream to a simmer. 

Pour over chocolate chips and let sit for 2 minutes. 

Stir gently until combined. 

Add violet flavor and coloring to your taste and liking. 

Take the remaining cream and whip until it reaches stiff peaks. 

Fold into chocolate/violet mixture. 

Fill molds ⅓ full with mousse. 

Add the strawberry gel. 

Fill remaining with mousse. 

Freeze for at least 2 hours. 

Enjoy with strawberries or other fruit.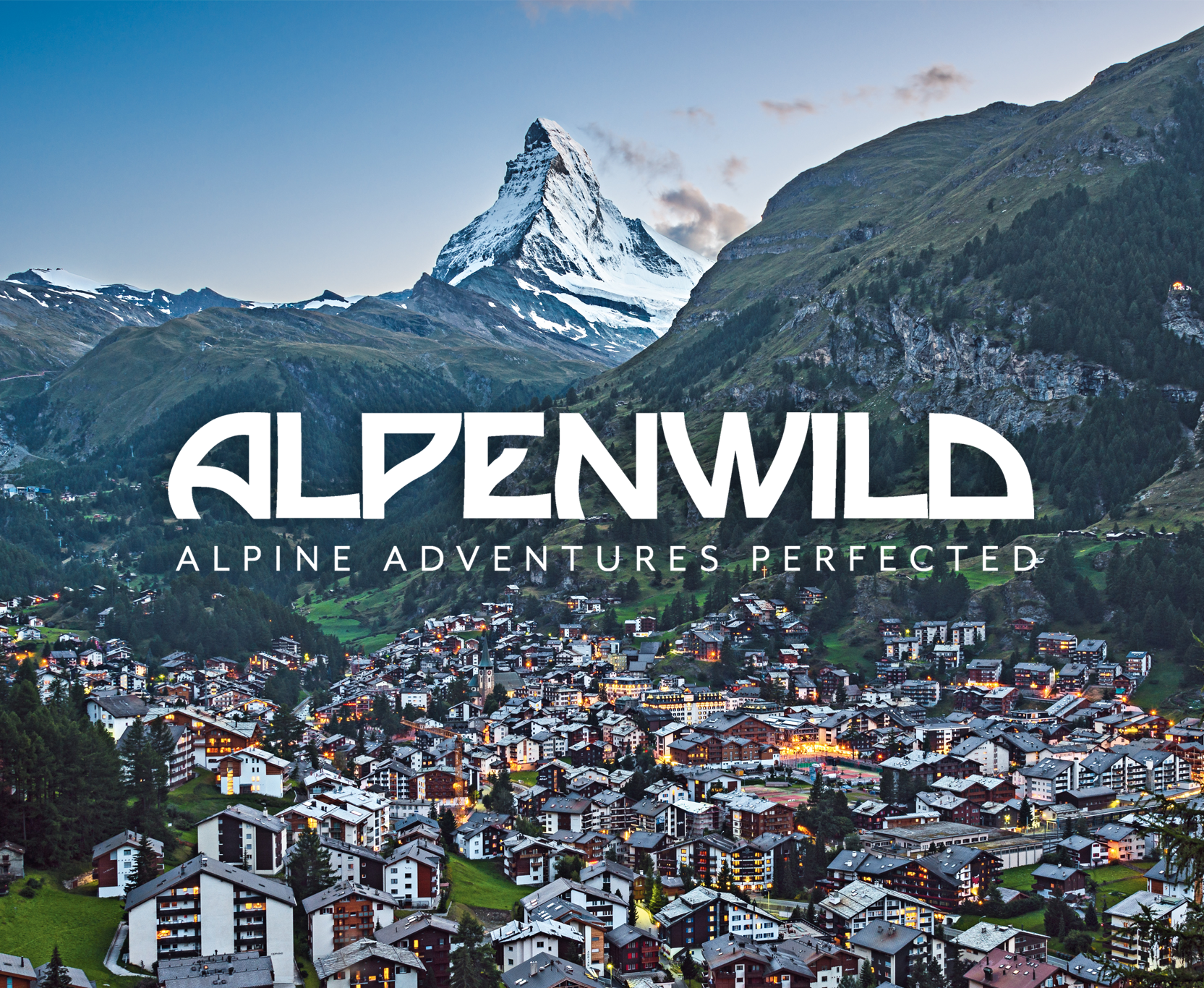 Latest posts by Alpenwild
(see all)