Tête de Moine, is an 800-year-old Swiss cheese made originally by monks in the Bellelay Abbey, in the Jura Mountains of the canton of Bern near Lake Neuchatel. When the abbey was closed about 200 years ago, this traditional cheese-making process was continued by a handful of French-speaking dairy farmers in the region. This cheese is known for its distinctive aroma, taste, and presentation. The classic cheese is 2½ months old, but many hold out for the reserved cheese which is at least 4 months old and much stronger in flavor.
Girolle
If you want your Tête de Moine to have maximized taste, texture, and presentation, you need a girolle, a sharp blade attached to a spindle, and a wooden platform. You cut your cylinder of cheese in half and press one of the halves on the spindle, cut side up. If the cheese is refrigerated, you may need 20 minutes for the cheese to soften a bit. The blade is slowly rotated with gentle pressure to create a paper-thin rippling piece of cheese. This unusual process only works with Tête de Moine—and the result is the creation of tasty and beautiful cheese rosettes.
Ancient Name
Tete de Moine (pronounced TET-DUH-MWAHN) is beloved throughout Switzerland by both children and adults. It frequently graces many a cheeseboard or may even show up at a picnic. The name means "monk's head." It is believed that the process of shaving the cheese from the top of the cheese cylinder is reminiscent of monks who shaved their heads in a round pattern.
Curious?
If you want to try this exquisite cheese, you may need to take a visit to Switzerland. Although some of the cheese is exported, it's much easier to find it both as a cylinder and as rosettes in cheese shops. It's guaranteed you'll get to taste Tête de Moine on the Alpenwild Swiss Cuisine Tour—French Edition.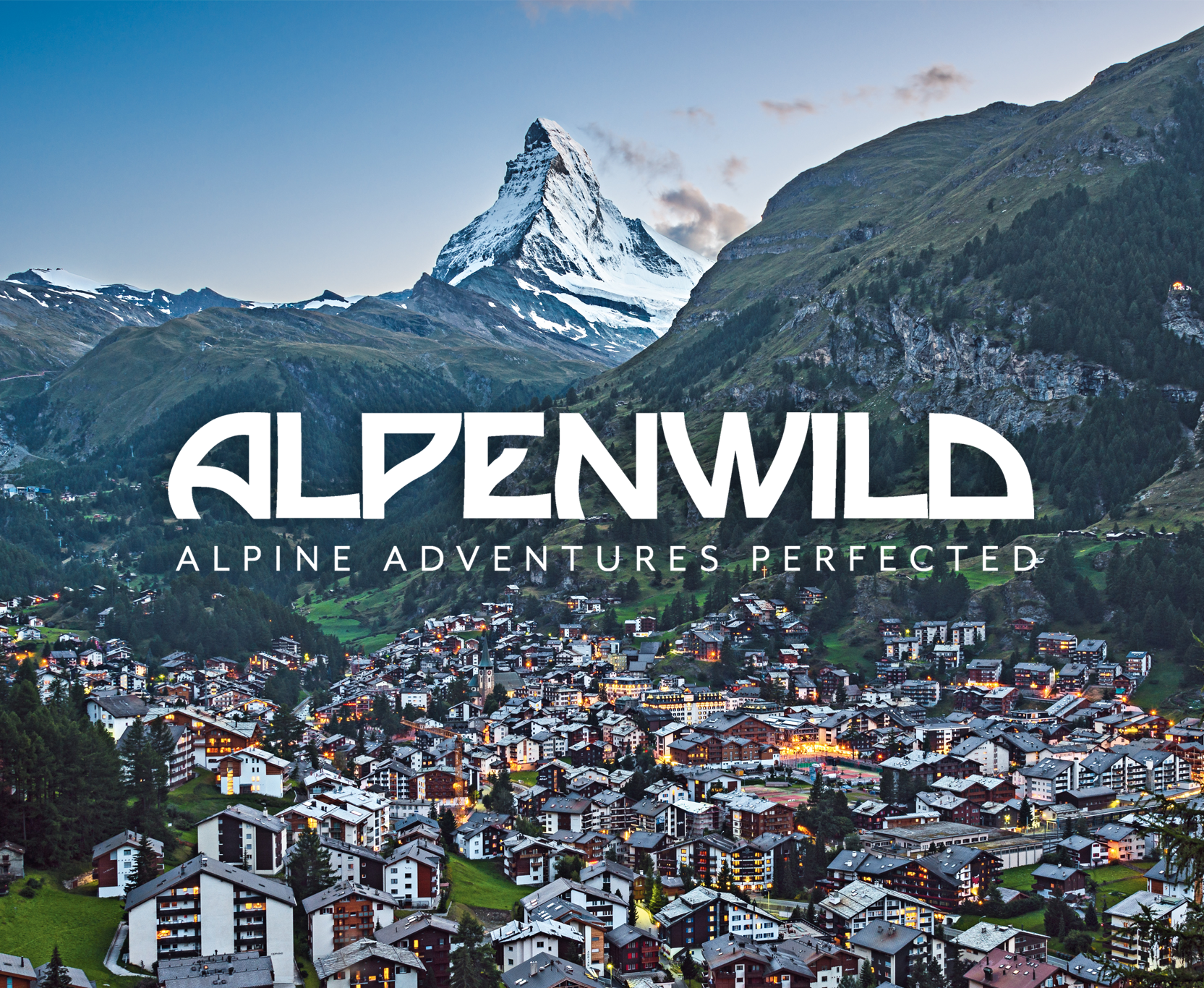 Latest posts by Alpenwild
(see all)