Once you've tasted this young but distinctive Vacherin Mont d'Or cheese, you will never question its name. Mont d'Or, means "mount of gold." Though its name comes from a local peak, the name is conveys the high status it has. The Swiss are not afraid to pay a hefty price for this rare cheese.
Every cheese has a season
Vacherin Mont d'Or is an award-winning winter cheese made of milk from cows who have returned to the valley after their summer in alpine meadows. The cheese only ages from 1-2 months before being taken to market; but in that short time span it develops an amazing flavor and texture. It is beloved by the Swiss…and any tourist fortunate enough to taste it. There is even a museum dedicated to this remarkable cheese. It's made by fewer than a dozen cheesemakers in western Switzerland. There is so little made that it is not exported.
How old is this cheese?
The history of Vacherin Mont d'Or is a bit hazy, though it seems to go back to the 1200's. Monks did most of the cheese making at that time and developed the recipes and techniques for some of the grandest cheeses of Switzerland.
Spruce cask keeps cheese's shape
Because it is so soft and high in fat, it doesn't firm up like other cheeses. As a result, it's placed in a firm wood container for its aging. Each cask is made by hand and the spruce wood where the cheese ages imparts a noticeable flavor which keeps the tradition alive.
Beauty is more than skin deep
The edible rind is a rosy gold with a slight dusting of cheese mold. The surface, peeking out of its handmade spruce cask, is randomly rumpled. It seems to say, "The cheese inside is so wonderful I don't even need to smooth out my wrinkles." When it arrives each fall around September 10, there is excitement in every fromagerie ("cheese shop") that can get an order delivered.
Autumn Ectsasy
Each autumn when the flurry of Mont d'Or enthusiasm begins, cheese lovers know they have to buy the cheese early and often. By the following May, the cows have returned to the high alpine meadows and the production of Vacherin Mont D'or has ended.
Consider yourself warned: If you're traveling in Switzerland in the summer months, Mont d'Or is not available (and sometimes it sells out even sooner). Now you have a good reason to visit in the cooler months, mid-September through mid-May. Or perhaps you'd enjoy an Alpenwild Food Tour during the spring or fall that includes tastings of top Swiss cheeses.
Bake Vacherin Mont d'Or 
This award-winning cheese is only available from September to May. You must taste this blushed rind and wrinkly cheese. You will return to Switzerland just to try it again! 
Ingredients 
1 wheel of Vacherin Mont d'Or (500g which is about 1 lb.) room temperature

2 garlic cloves, cut into slivers 

⅓ cup white wine (optional) 

Small, firm fleshed potatoes cooked with skins on ( boil until tender and then kept warm) 

Cornichons and pickled onions 
Instructions 
Preheat oven to 375 F. Take off the wooden lid and set aside. Wrap the base and sides of the spruce cask in a single sheet aluminum foil to capture any spills. 

Place the prepared cheese on a bking sheet. Pierce several slits with a paring knife. Insert the garlic slices. Optional: Drizzle the surface of the cheese with the wine. 

Place in a preheated oven and bake for about 25 minutes, or until cheese is visibly bubbling and runny. It will take longer if you forgot to bring it to room temperature, but it will still turn out well. 

Bring to the table on a warmed round plate (about the same size as the cask). With a sharp knife, puncture the surface of the cheese with a large "X" to access the creamy goodness ( rind is edible too). Each guest can scoop out the cheese with a serving spoon and have it with the potatoes on their plate. Or guests can use a fondue fork and dip potatoes. Either way works. 

With no heating other than a warm plate, the cheese will cool rather quickly. Best to be used as an unforgettable appetizer, with pickles and dried meat.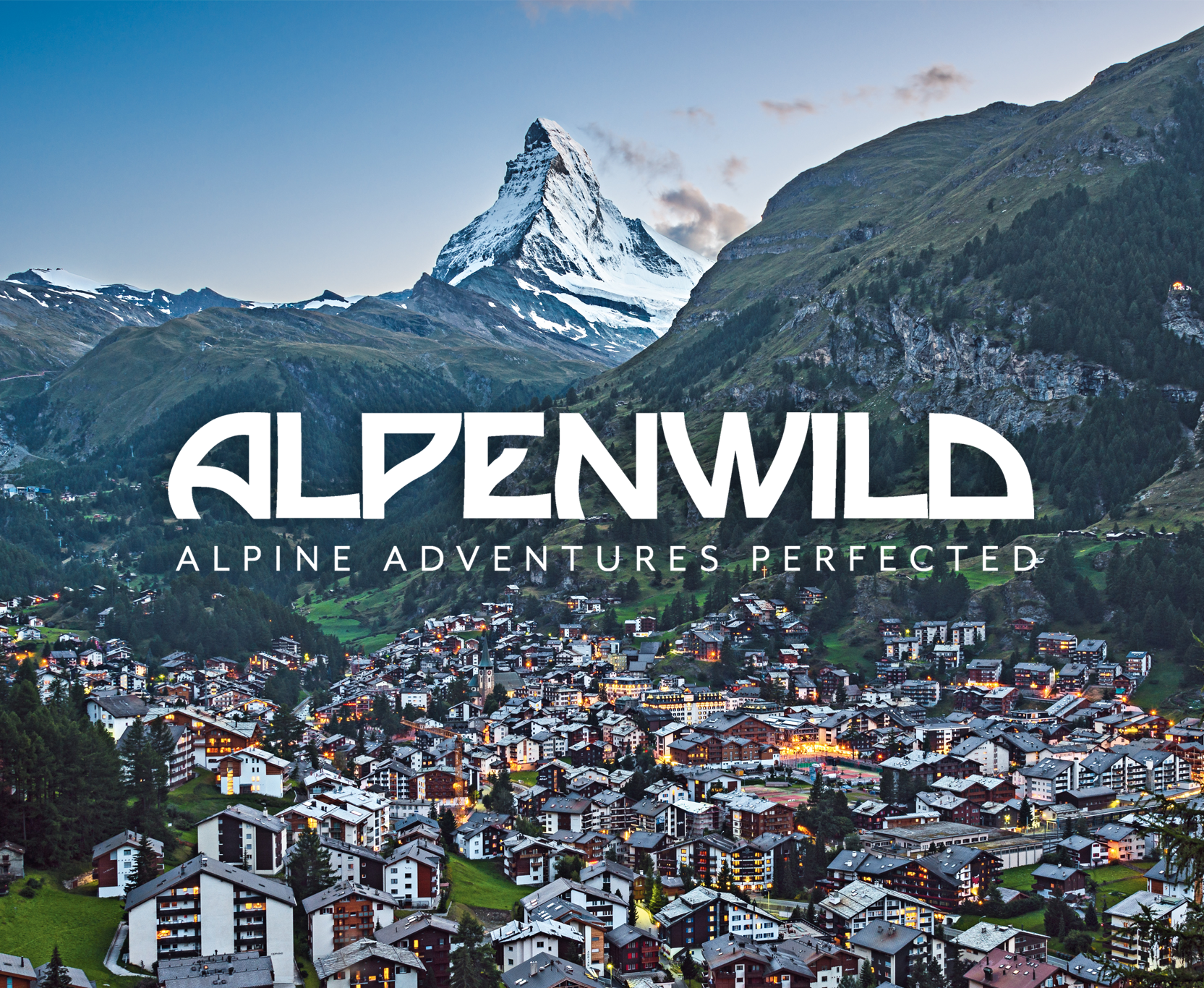 Latest posts by Alpenwild
(see all)