After a long day of hiking or skiing, there are few foods as warm and welcoming as fondue. Melted cheese dripping from a chunk of crusty bread takes the chill off immediately as you savor its cheesy goodness. The name comes from the French word fondre meaning "to melt" and one bite is guaranteed to melt your heart. Understandably, much of the world considers fondue to be the national dish of Switzerland (not true). Here are 6 things you need to know to make classic cheese fondue.
Who Does All the Hard Work?
When you enjoy fondue in a restaurant, someone else does all the purchasing, measuring, shredding, stirring, melting and tending. With no effort other than choosing the restaurant, you are magically presented with a bubbling cauldron of perfectly creamy fondue. It's cheese heaven.
1.Happiness Is Homemade Fondue
But what if you want to create that same feeling at home in your kitchen? Well, it's certainly possible. But you have to be willing to track down the right ingredients and tools. And then patiently go through the fondue-creation process.
2. It Pays to Know Your Cheese
An acceptable fondue can be made a with a variety of different cheeses; but why would you risk your dinner by ignoring the recipe the Swiss have already perfected? The classic is moitie-moitie (half-half), a blend of a middle-aged Gruyere and creamy Vacherin Fribourgeois. Finding a good cheese shop is essential so you can purchase authentic cheeses. Better to wait a few days for the right cheese to arrive at the shop than try to get by with an imposter cheese. By the way, there is no "Swiss Cheese" in fondue (What is that rubbery stuff in the deli case?).
3. Caquelon (Fondue Pot)
It will also help to have a good caquelon. Your favorite sauce pan, even if it has a heavy bottom, may not work. If you want to limit the cash investment on your first attempt at fondue, try a thrift store. Many a fondue pot (a good heavy one) has found its way there. Go for enameled cast iron if you can find it.
Once you've assembled the ingredients and tools, get ready to tend your fondue on the stove with the patience of a mother hen. Your fondue demands constant stirring over medium heat (steady and strong) as the flavors blend and the cheeses melt.
When ready, bring the heated caquelon directly to the table from the stove and the flickering flame beneath the pot keeps the cheese warm and runny. Protect your table top with a heavy cutting board, sturdy trivet, or piece of slate.
4. Bread Matters
Be sure to have the sturdiest European-style bread you can for dipping, Nothing worse than wimpy white bread disintegrating into your fondue. Tiny boiled potatoes with skins on can also be used for dipping. But they have to be small.
5. Place Settings for Guests
You'll want some long-handled fondue forks that are designed to hold the bread or potatoes after being loaded with fondue. A salad-sized plate is well suited for managing the drippy fondue. And have plenty of napkins for the inevitable dribbles.
6. Take the Process Seriously
A Swiss classic cheese fondue can be a little intimidating, especially if you're starting from scratch. The ingredients are expensive, unfamiliar, and a bit temperamental. You've probably heard stories of cheese "seizing up" and turning into an unmanageable and irretrievable lump. No worries. The recipe below (which includes Vacherin Fribergois) walks you through the process, so your next fondue night will be a fabulous success.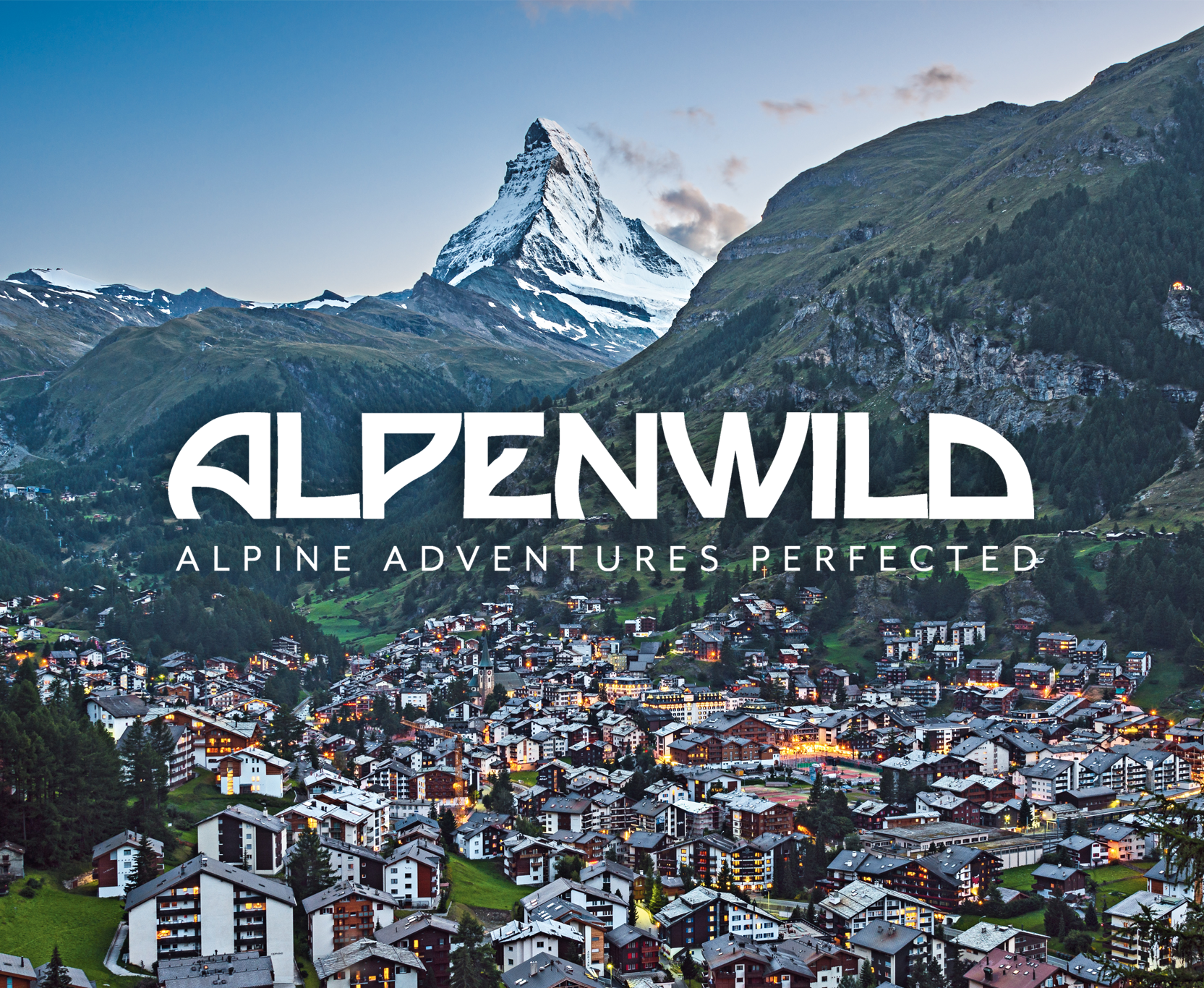 Latest posts by Alpenwild
(see all)