Mont d'Or Cheese Soup 
Serves 6 
Prep Time 5 minutes | Cook Time 15 minutes | Total Time 20 minutes
Ingredients 
1 roll of 2 slices of day old bread 

1 cup milk 

1 ½ cup shredded cheese

½ onion, sliced thin 

` cup of vegetable stock 

Salt and Pepper 

Pinch of Nutmeg
Instructions 
Soak bread in milk. 

Heat on low and add cheese atop soaked bread. 

In Another pan saute onions until soft. 

Add stock and bring to a boil. Once boiled add liquid and onions to the cheese and milk mixture. 

Bring to a simmer so the cheese can melt. 

Season and serve.
Great with winter vegetables.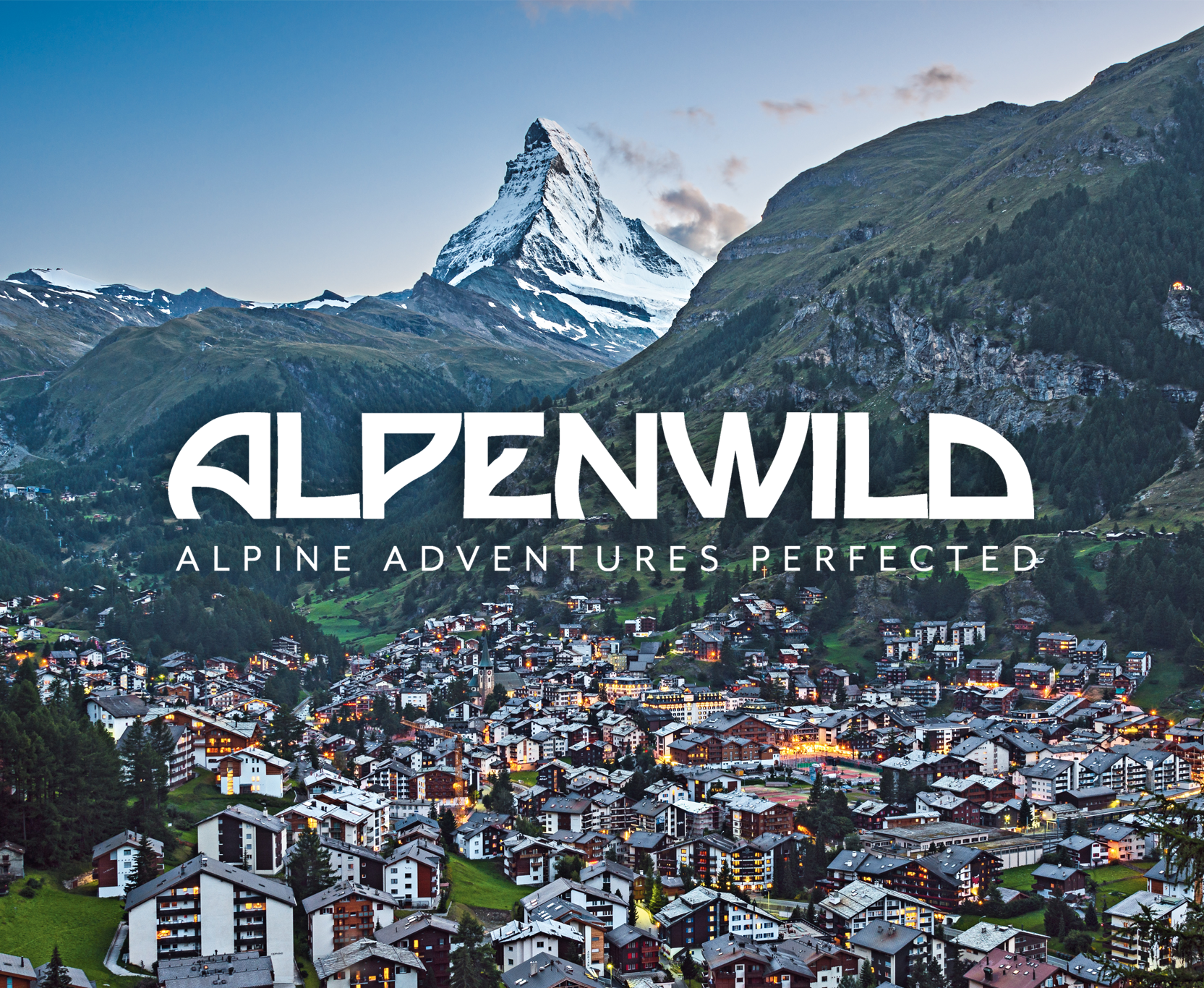 Latest posts by Alpenwild
(see all)