Throughout Europe, and in many major cities in Switzerland, traditional markets are still an important part of community life. These markets are typically set up along the street or in a square or pedestrian sector of the old town. Some operate one or two days a week, others may be set up daily, while some are only periodic, such as on festival days during the summer. In this article, we will discuss particularly traditional Swiss markets.
Expect to find a wonderful assortment of fruits, vegetables, cheese, meats, fish, flowers, and often antiques and other flea market wares. But city markets are more than just a place to buy groceries. Markets are a fun place to meet people, connect with local food producers, and immerse yourself in the authentic daily life of a Swiss town. In many busy markets, there will even be street musicians to provide the live entertainment.
The market is the best place to discover the finest and freshest local bounty—bread still warm from the oven, berries picked just hours before or delicate apricots from the orchard near town. And you're sure to be surprised with interesting and unusual items that rarely make it to the chain grocery stores—romanesco, morels, Swiss chard, wild asparagus or naturally leavened bread.
Some of the larger traditional swiss markets also attract vendors from outside the area, and even outside the country. You might be surprised with specialty cheeses from Italy or France, or pastries from Austria or Germany. Plan on having lunch at the market, where you'll taste typical regional dishes at moderate prices alongside traveling international vendors where you'll sample the cuisine of Syria, Morocco, or Vietnam.
Markets in Medieval Europe
Markets played an important role in the development of Western Europe. These centers of trade attracted sellers which would stimulate the growth of the town and create demand for goods and services.
If you lived in a small village in Medieval Europe, the market might have been your only way to access grain, meat, wine, or cloth. Over time, markets provided access to goods from a greater distance—tea from India, and coffee, sugar, or tobacco from the New World.
As competing vendors came to the market, local authorities started to regulate trade and establish standards for price and quality. Systems of standardized weights and measures emerged which made markets more attractive to buyers. Eventually, certain market towns gained a reputation for providing quality goods, better prices,  greater value.
Best Food Markets in Switzerland. Most of the city markets in Switzerland are part of a tradition that goes back hundreds of years.
Here are some of the best:
     Vevey, Grande Place, Tuesday & Saturday
     Bellinzona, Viale Stazione, Saturday
     Geneva, Carouge Marche, Wednesday & Saturday
     Basel, Marktplatz, Tuesday thru Saturday
     Zurich, Helvetiaplatz, Tuesday & Friday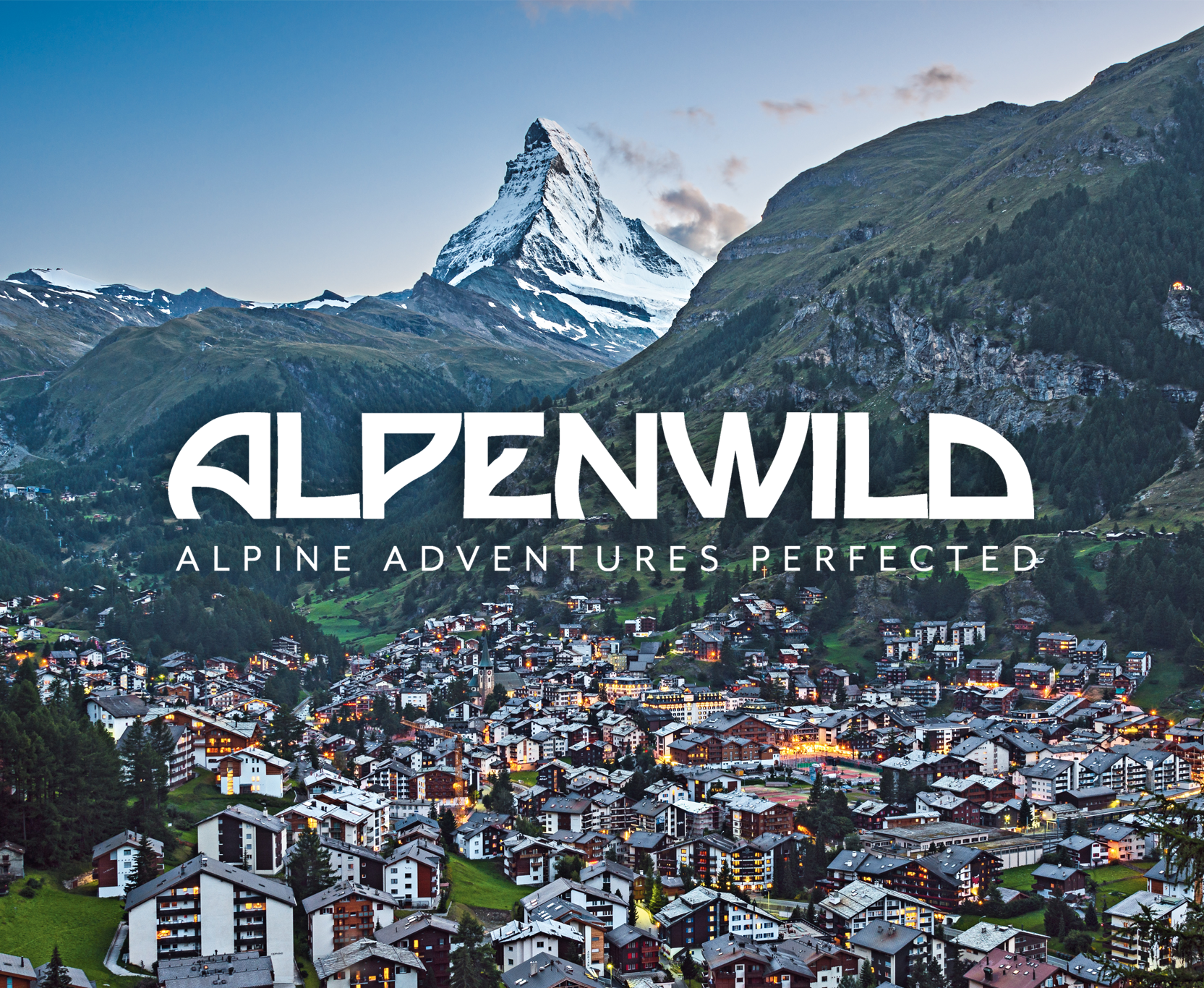 Latest posts by Alpenwild
(see all)