We have the Swiss to thank for transforming chocolate from a dark and sensuous drink enjoyed by the Aztecs to a dark and sensuous confection enjoyed by the entire world. We know it as chocolate fondue.
Chocolate is Transformed
Changing chocolate from a spiced watery beverage to a solid edible mass—while maintaining its most mysterious and intoxicating qualities—was an act of culinary genius. Hernán Cortez, the explorer who brought the first beans to Europe in the 1500s, would have been astounded to see what happened to the cacao bean in the hands of the Swiss.
Even though the process of making chocolate into a tasty confection is over 200 years old, it remains stubbornly difficult to get good results every time. There are just too many variables. As a result, there are surprisingly few high-end chocolate makers in the world.
Swiss Innovation Never Stops
But the Swiss, ever the innovators, weren't finished playing with these temperamental equatorial beans once they'd mastered making a solid chocolate bar. They roasted them until they achieved their finest flavor. They conched them until they were silky smooth. They tempered them until they revealed their snap and shine. They mixed them with milk yielding a whole new flavor. They stirred in hazelnuts and other flavors. They formed them into tiny confectionary treasures.
What else could the Swiss possibly do to the cacao bean?
Something New
It wasn't until the 1960s that the next big innovation hit. A Swiss chef, Konrad Egli, living in New York, decided to take a giant step backward. By warming a small pot of top Swiss chocolate from Toblerone, he returned chocolate to a liquid state. Guests in his restaurant "Chalet Suisse" started dipping and were suddenly in chocolate heaven.
The distinctive flavor was multiplied a hundredfold. It was richer. Deeper. More poignant. They plunged ed pieces of fruit and cake into the decadent brown molten chocolate as if the pot were a caquelon of bubbling Gruyeres cheese.
Chocolate fondue was born. Made by a Swiss chef from Swiss chocolate, this Swiss invention crossed the Atlantic back to its culinary homeland and became a darling of the dessert menu for après ski.
Try it yourself
To make chocolate fondue in your kitchen and insure that people will swoon with delight, you must be willing to get the best quality chocolate available. If you cut corners, you will be disappointed in the result. Better to make a smaller batch of fondue with top quality chocolate that is sure to get rave reviews. Based on your knowledge of guest preferences, you'll need to decide whether you want dark or milk chocolate. I recommend a top dark chocolate, freshly made from a respected supplier. And of course, I recommend Swiss chocolate.

Once you've assembled the ingredients for the fondue, the items for dipping must be selected with the same care and attention. Top quality fresh or dried fruit with a couple of surprises is a great way to start. Perhaps you can add some kumquats or yellow Rainier cherries. A few non-sweet items like pretzels, seed-based crackers, or puff pastry twists are always welcome.
Some of the more popular dippers like marshmallows, angel food, graham crackers, and pound cake are too sweet for me, but you can add them if you like. Assemble all the dippers on a platter or in individual serving pieces so they are easily accessed by all. Some need to be speared with a fondue fork and some can be managed by nimble fingers. Properly done, the taste, texture and tantalizing aroma of your chocolate fondue night will become a lasting memory for each of your guests.
Are you wanting to eat some Swiss Chocolate Fondue? Alpenwild does a number of food tours throughout the summer to bring out the Swiss Foodie in everyone.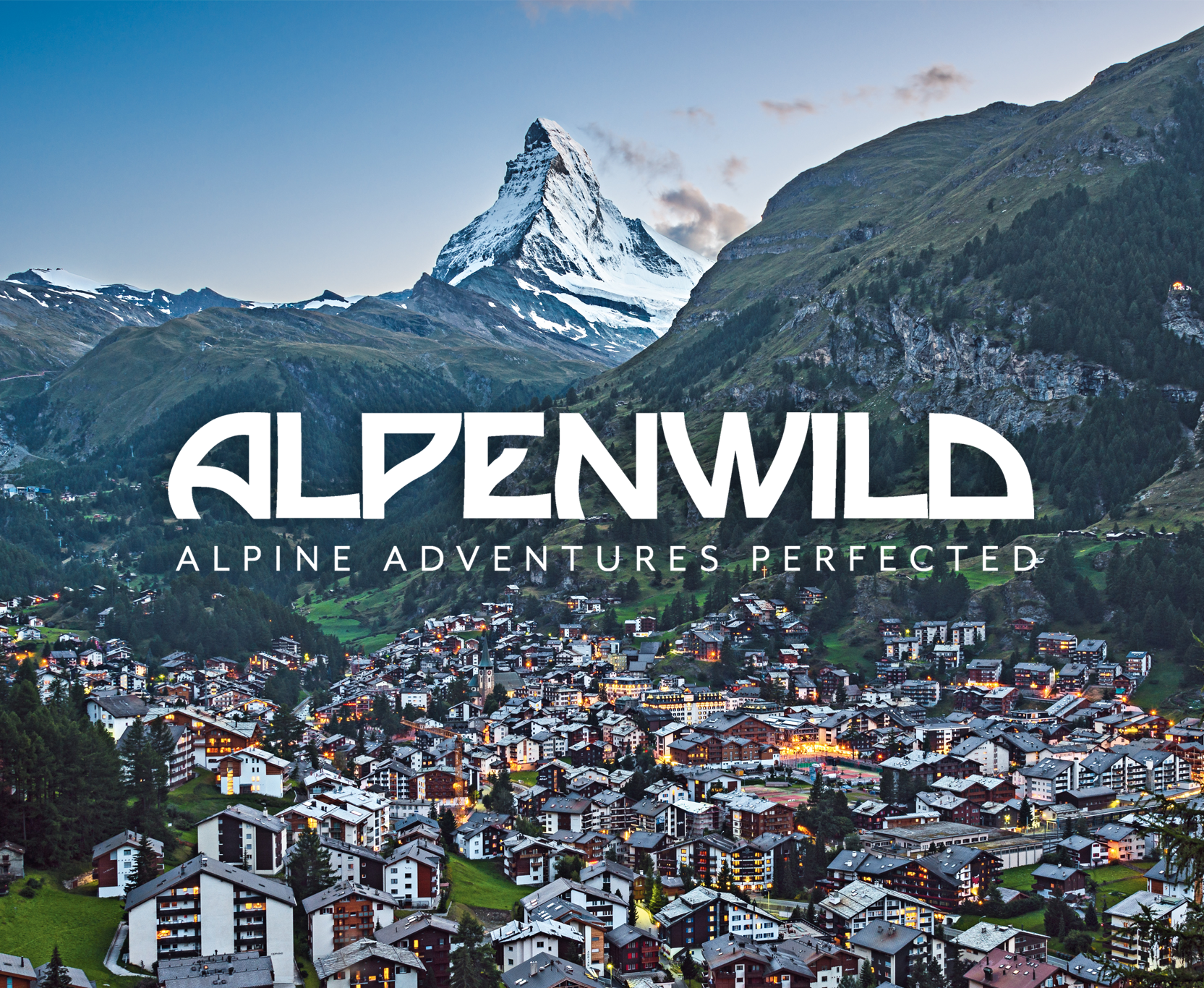 Latest posts by Alpenwild
(see all)