I'm in Lugano today, January 2. We're in the dead of winter and it's about 40°F. Not exactly gelato weather, but I can't resist. Every time I go to Lugano I treat myself to at least one—and usually two or three—scoops of gelato.
But today I'm on a mission. I will be selecting the gelateria that we'll take our tour guests to on our 2019 Ticino Food Tours. So it has to be the best gelateria in Lugano. And that's not an easy selection with so many great contenders.
I've been to at least a half dozen gelaterias in Lugano and throughout the canton of Ticino that I think could qualify. They all have a top-quality product, made with all-natural ingredients, and have been handled with care from production to the point where its silky goodness is spaded and compacted into my coppetta piccola.
The overriding factor in which gelateria I select is creative genius. Which gelateria will delight me with the most unusual flavor? And what will that newfound flavor be?—Basil, persimmon, rosemary, avocado, fig?
Ultimately, the decision was easier than I thought. Even though quality was at an equally high level in all the top-tier gelaterias, one gelateria stood out above the rest based on creative genius. And the winner is:
-9° Gelato Italiano – Whether you visit in winter or summer, you'll find flavors that no one else makes—and has probably never thought of. Walk into their spacious shop and be surprised. Their chocolate fondant is amazing. In winter, try the persimmon. In summer think of the most exotic fruit imaginable, and they have probably mastered it. Located at 4 Via al Forte in Lugano. 
In all fairness, let's recognize the three runners-up. They have a top-quality product and come with my highest recommendation.
La Fredda Tentazione, Via Pietro Peri 2, Lugano – New to Lugano from Varese Italy. Superb.
Most Popular Flavor – Chocolate
Alpenwild Pick – Ginger & Pear
Vanini, Piazza Riforma 1, Lugano – Satisfying Lugano's sweet tooth since 1871.
Most Popular Flavor – Pistachio
Alpenwild Pick – Gianduja
La Gelateria di Lugano, Via Pessina 17, Lugano – Three generations and four locations in Lugano
Most Popular Flavor – Biscotto (Cookie)
Alpenwild Pick – Biscotto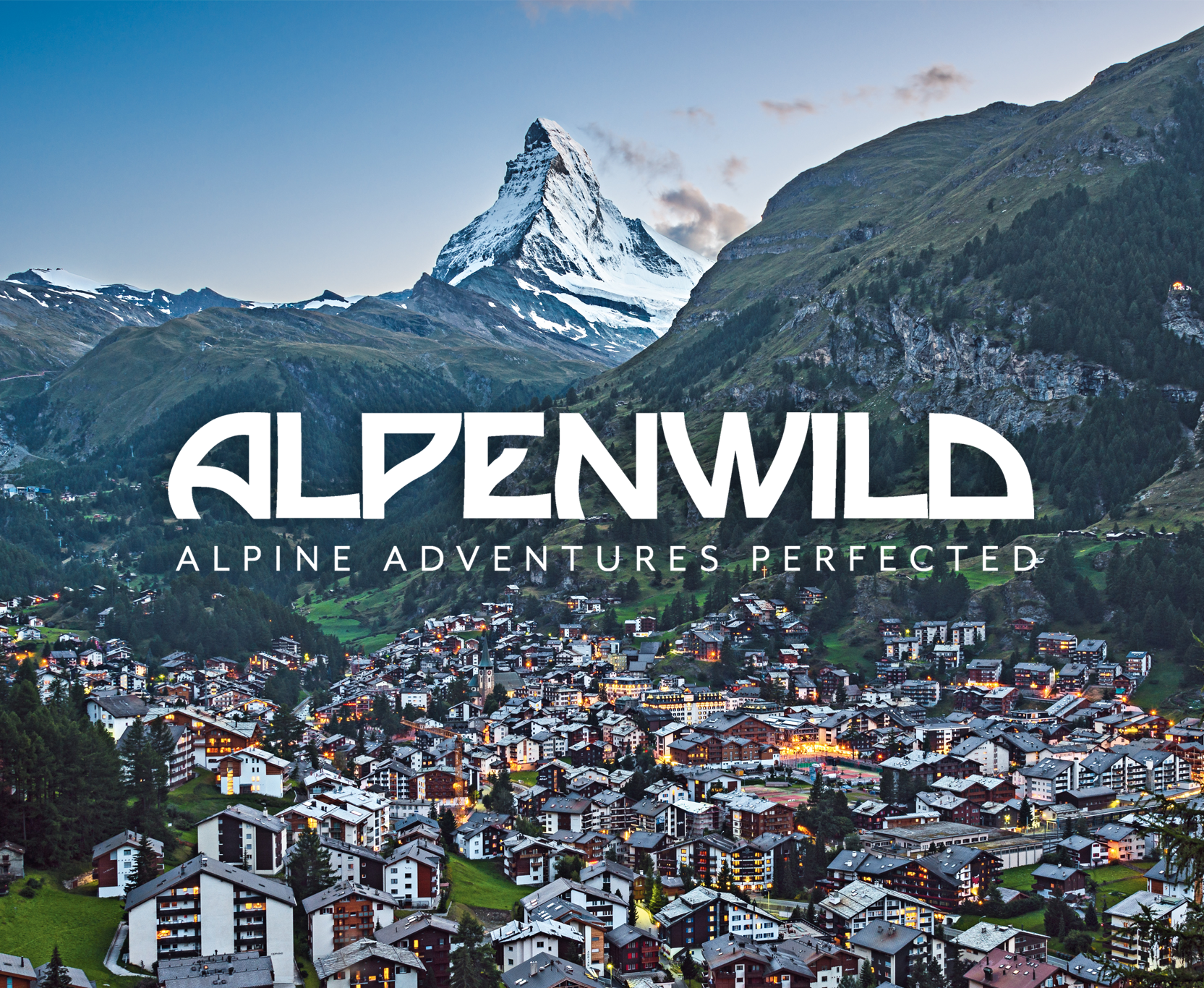 Latest posts by Alpenwild
(see all)