Dill pickles is not the only use for the herb dill in the world today. It has a beautiful fragrance and the delicate branches gives it a distinct appearance for identifying. This beautiful herb has been used for many different things in the past and still today.  Even though this herb is very delicate it grows easily and gives off a very unique aroma. Learn how to make our easy cucumber dill salad in the recipe below.
In the Past
There have been many that claim that dill can reduce flatulence, which who knew you can eat something that can do that. Bizarre, right? In addition, it was said to increase mother's milk, stimulate your appetite, and relieve colicky babies.
Grown in the gardens of Rome, dill was picked and made into garlands and given to the war heroes on their arrival home, as well as hung in banquet halls for special events.
The root word or origin of dill is dilla which means "to lull"  which makes sense because it was also believed that dill could cause sleep.
At the Table
There are two main forms of dill, which are, the leaves and then the seed.  The leaves are used more in an appetizer or salad, but it can also garnish a beautiful entree of poultry, lamb, and fish. The seed is stronger and is used whole in a pickling liquid or spice. It is also sometimes ground and add into a recipe that requires a longer cook time. 
Dill can be used fresh, dried, and even frozen. Each is a wonderful way to have it adorn your meals weekly and even daily if so inclined.
Other Uses
Dill is also a graceful addition to a bouquet of flowers, they add their aroma to the fragrance of the various flowers. Dill is also used dried, which adds a light, and airy feel to your arrangement of flowers.
Cucumber Dill Salad
This is a light and easy recipe with dill that will make your mouth water when you are preparing it . Enjoy!
Serves 10 
Prep Time 10 minutes
Ingredients 
2 cucumbers 

¼ of an onion

1 Tbsp. Dill (chopped) 

1 Tbsp. lemon juice

4 slices of bacon (cooked and diced)

½ cup greek yogurt 
Instructions
Prep all ingredients. 

Combine in a bowl and stir until combined. 
Notes 
You can add more dill if desired, it's all up to your taste buds!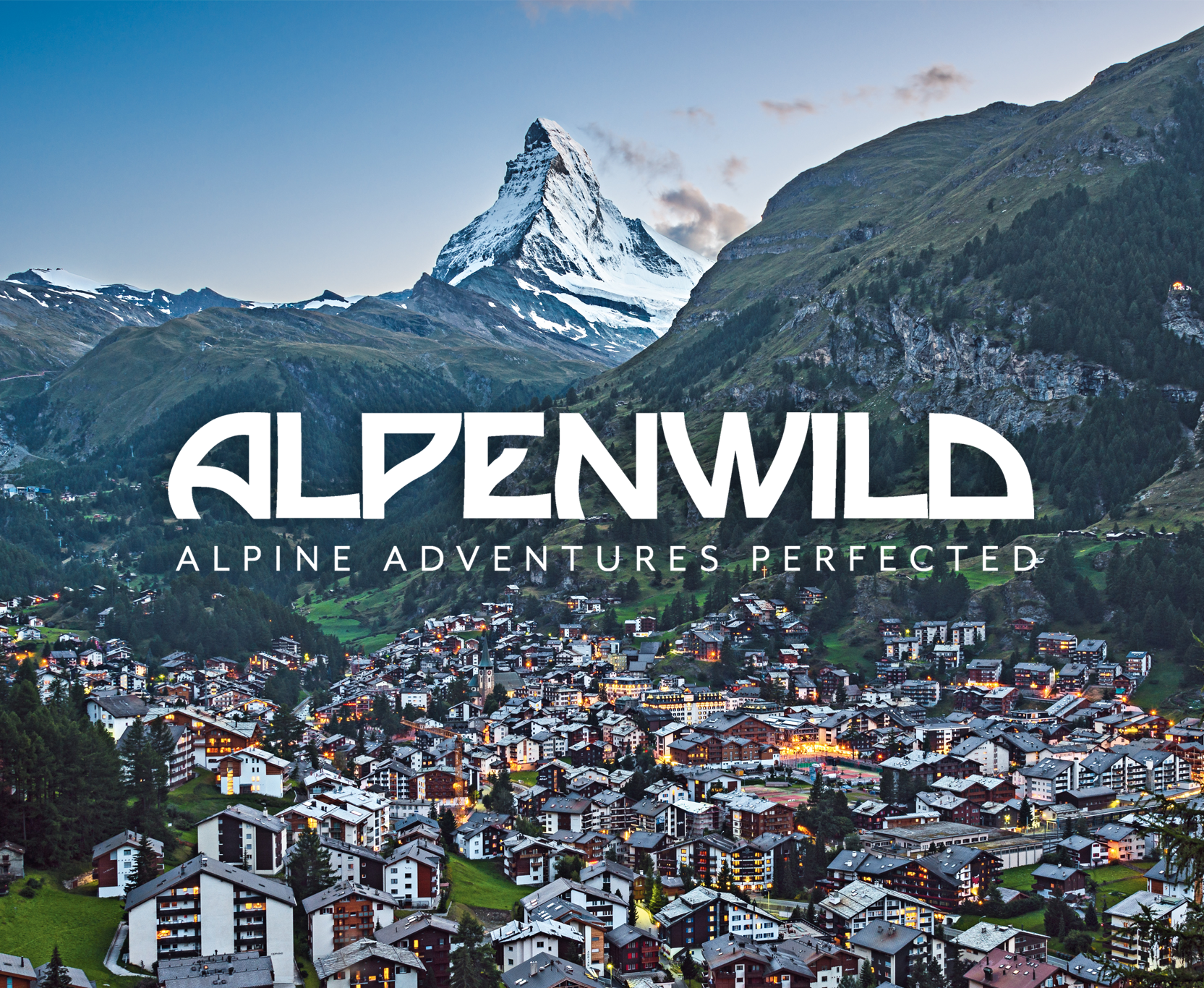 Latest posts by Alpenwild
(see all)