You've probably tasted risotto—both good and bad versions—at some point in your life. Maybe you've even tried to recreate in your own kitchen. It can be a frustrating and finicky dish leading to disappointing results if you don't know the basic techniques.
Creamy Risotto
Originating in the Lombardy region (which includes Ticino), versions go back many generations. Ideally, risotto is a delicate rice dish where the rice is tender and the sauce is rich, fragrant, and creamy. The surprise is that risotto doesn't have a single drop of cream. The creaminess comes from the rice which will release some of its starch when you make it right.
Special note: You may want to have someone else minding the main dish so you can tend to the risotto. Tradition has it served with Ossobucco, but it's great with grilled meats and seafood, too.
Fourteen Keys to Risotto Success: 
Choose the right rice. Arborio rice is a traditional ingredient and a great place to start. Available in most stores and easy to purchase online.
Big enough pot. Choose a heavy-bottom large skillet or pot to manage the expanding dish. As the rice absorbs the water it will increase in size.
Set aside enough time. Don't try to rush the process. Including the time for washing, chopping, measuring, heating, stirring, and plating, you'll need at least 30 mins from stovetop to tabletop.
Use good stock. This is the flavor foundation of your risotto. No shortcuts here. Make your own stock or purchase high-quality stock.
Select quality produce. Whatever vegetables will be included (garlic, onions, celery, mushrooms, asparagus, etc.) make certain they are fresh, properly trimmed, and at their flavor peak. Go to a farmer's market if you can.
Use drinkable wine. The alcohol cooks off, but the flavor profile of the wine remains. Choose a white wine that will pair nicely with the ingredients.
Chop with the end in mind. Background vegetables like onions, garlic, shallots, etc., should be diced small. "Showcase vegetables" you want to stand out, like mushrooms, morels, asparagus, etc., need to be bite-sized and beautiful.
Olive oil and butter make a difference. Use the best. Don't derail your risotto by scrimping on the quality of your oil and butter. You may be thinking their job is simply to sauté the rice and vegetables. It's so much more than that. Fats carry the flavors and you want the best carrier. Good olive oil and butter will add to the character of your risotto.
Sauté lightly. Over medium heat, let the vegetables sauté until limp and translucent. Then add the rice. It will turn a glistening white. Don't let the rice brown.
Choose your cheese carefully. You want maximum flavor and ideal texture from your freshly grated Parmigiano. Develop a relationship with your local cheesemonger to make sure you're getting the best cheese available at its peak of perfection.
Keep the stock simmering. As you add the stock to your risotto at just the right time throughout the process you need to maintain the temperature of the mixture right at the simmering point. Cold stock is a problem. But so is stock that is at a raging boil. Use a ladle to add about a half cup at a time.
Stir constantly. All right. Not constantly. But consistently. And gently. Ideally, with a wooden spoon so you don't break up the rice. Never leave the kitchen and assume the risotto will take care of itself. Stir in a ladle of stock as the liquid evaporates.
Learn when your risotto is "ready." Watch for the moment the consistency, flavor, and rice texture are exactly what you want (Yes, you'll be tasting it several times). Sauce is creamy. Flavor is distinctive but not overpowering. Rice is firm but tender. Risotto feels "relaxed," not stiff. Once it meets your standards, serve the risotto on to warm plates or serving bowl.
Plate for applause. Have all accents prepared and ready to go. Garnish with a light hand—but with an eye for maximum effect (visually and aromatically). Possible toppings: fresh basil, thyme or parsley, chopped tomato, additional cheese, a small display of reserved cooked vegetables, toasted pine nuts, a grind of grated pepper. Finish with a splash of EVO. If you're feeling really confident, a grating of fresh truffle is exquisite. Design the plate for the "Wow!" that you and your risotto deserve. Buon appetito!
And remember: Risotto doesn't wait for your guests. The guests wait for the risotto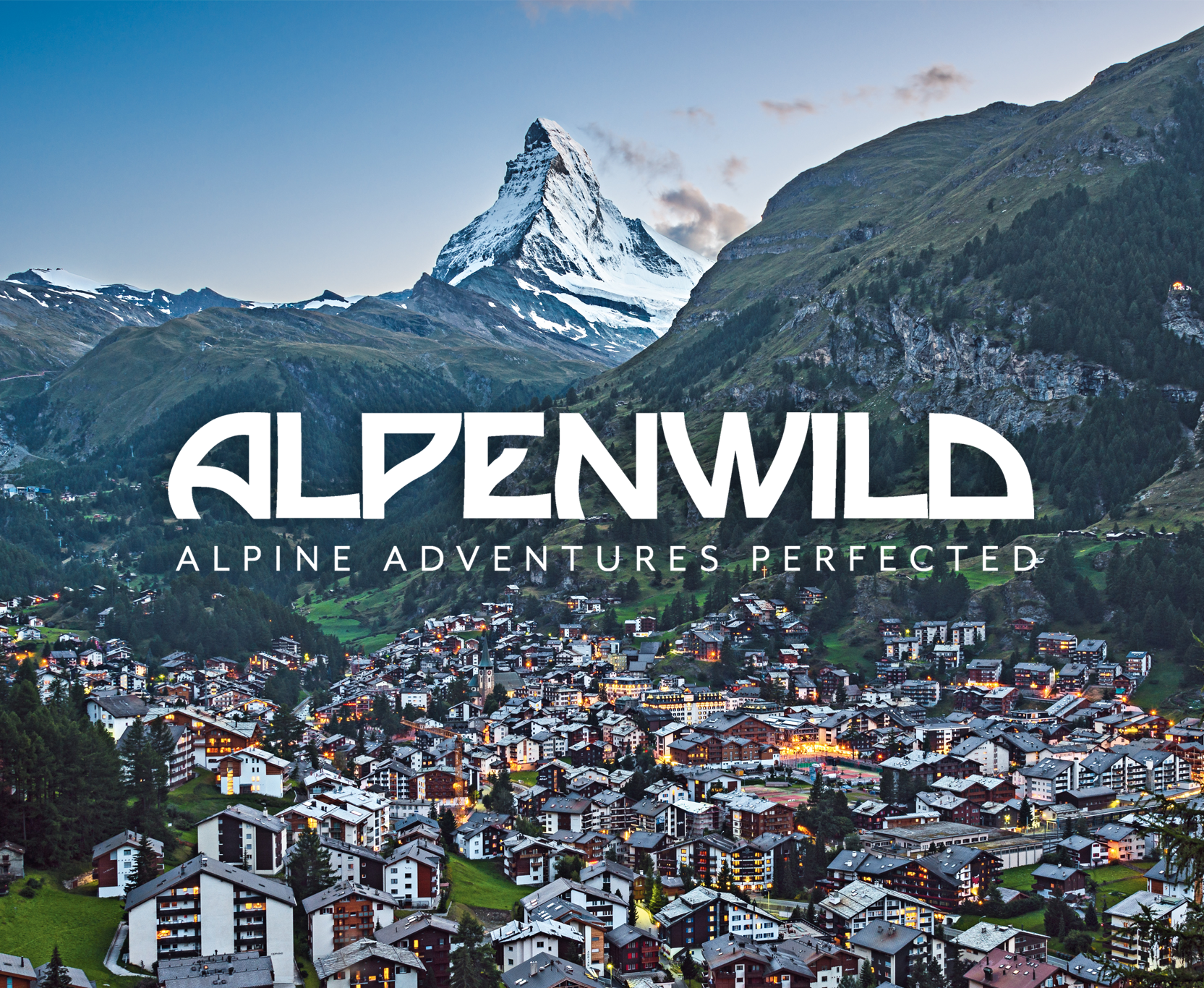 Latest posts by Alpenwild
(see all)