It's THYME to Fish!
The recipe I am going to give you is one of my absolute favorites, and that is saying a lot, because I don't usually choose fish as my go to meat choice.
Thyme is one of the most versatile herbs because it pairs with so many different flavors. I have had thyme in appetizers to desserts, and everything in between. Thyme has been a very big part of Culinary history, as the saying goes,"When in doubt, use thyme." Because of the different varieties of thyme they also can taste very much like other herbs. So the adaptability of this herb is intriguing.
The Greek word thymus means "anger", or "heart, soul, desire, life" this herb was believed by many to bring courage and represents style and elegance.
Thyme was also used to fumigate a room, combat the plague, and the oil served as an antiseptic. The many uses of this herb have grown throughout the years but it will continue to have a shining place in the kitchens of the world.
I hope you enjoy this recipe as much as I have.
[yumprint-recipe id='39']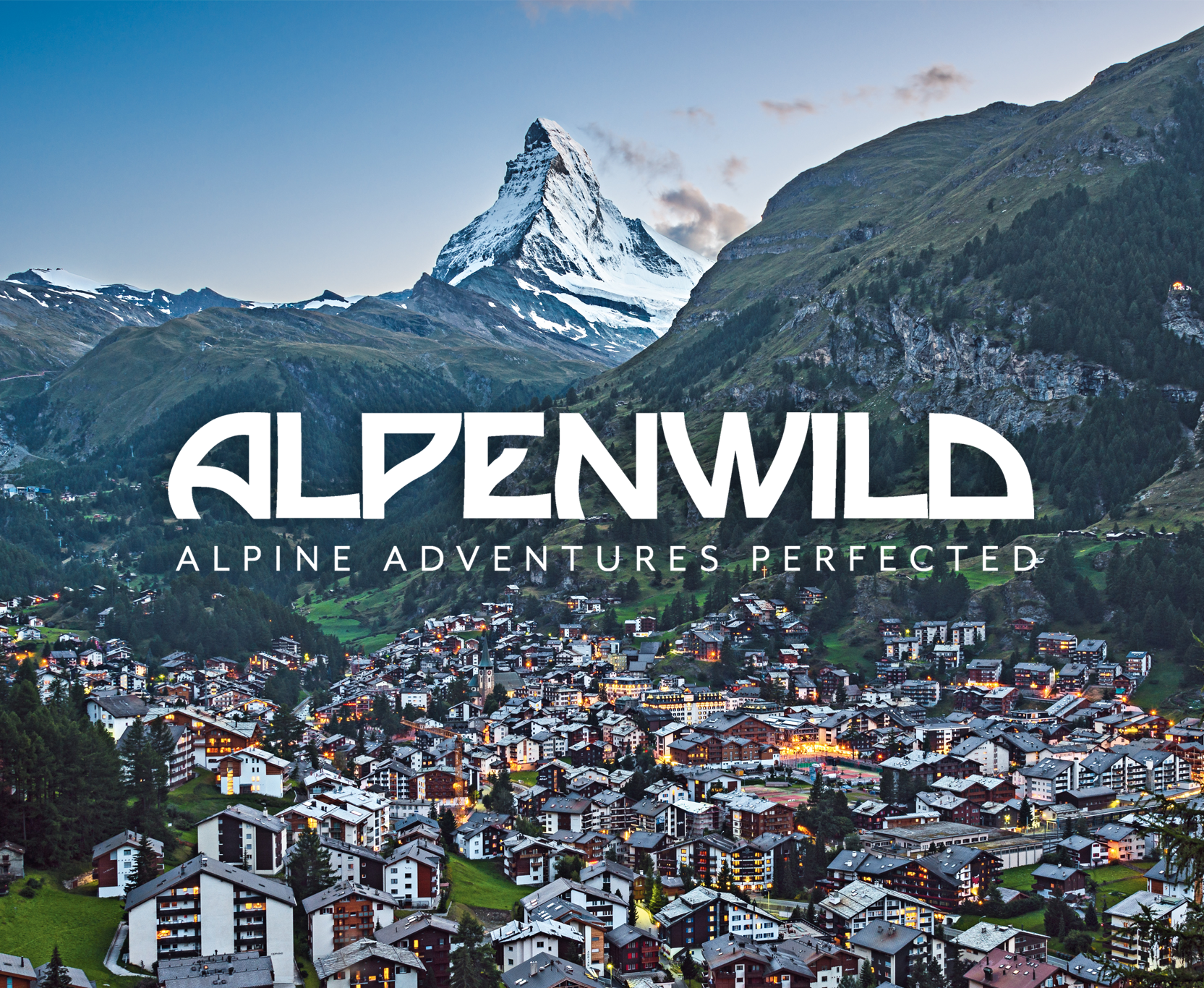 Latest posts by Alpenwild
(see all)